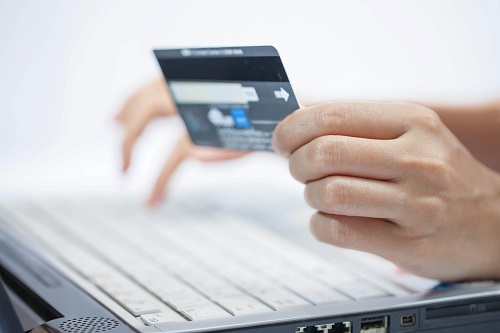 There are many reasons why you might want to avoid using a bank to borrow money. Even in the modern world it is estimated that 39% of Australians do not use the internet for banking.
Whether you distrust banks, are unable to borrow through them or have another reason; there is a way to borrow money without going to your bank.
Business Borrowing
The first step is to approach a capital partner. These are firms which have contacts across the market and can source the right funds for you; regardless of your situation. You can learn more here about this type of service.
If this is not an option then you can always look into crowdfunding, private investors, venture capitalists or even some government bodies.
Personal Borrowing
There are many more options in this category as the amounts involved are generally much smaller:
Family & Friends
This is often the first place people ask although it is not without its pitfalls. Assuming your friends have the funds available then you will need to make sure that you are in a position to repay them.
If not then you can destroy the relationship which is not something most people want.
Pawn shops
This is a viable option if you have anything of value. You can take it to the pawn shop to get the necessary cash. You'll have to return with the cash and interest within a certain number of days if you want your item back.
Car Title Loan
This option has become quite popular in recent years. Providing your vehicle fits the right criteria you can use it as security against a loan. The value of the loan will depend on the value of your vehicle.
This type of loan can be completed in minutes and requires no credit checks.
Online Money Lenders
Many of these lenders will offer loans without credit checks. They will lend you the funds very quickly. However, you must take note of the interest rates; they can be ridiculously high.
It is quite possible you'll end up in a vicious cycle.
Peer to Peer
This is also completed online. You simply ask for funds and people will lend them to you. There are no businesses involved. All you have to do is repay the loan with interest within the agreed term.
The interest rates are usually quite attractive through this option.
Equity Release
If you own your property then you may be able to release equity from it. You'll need to approach your mortgage company and they will want to place a charge against your home as security.
However the interest rates on this type of loan are usually very low and you can borrow a substantial amount of cash.
Store Finance
This involves purchasing the item you need through a store finance team. They do not usually go through the main banks but there will be a financial institution behind the lending scheme somewhere.