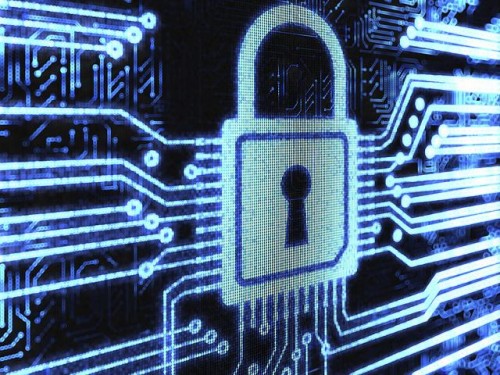 Recent research by the Global Fraud Attack Index shows that online fraud attacks rose by a massive 137% in the year ending March 2016 and fraud is now thought to affect $7 out of every $100 of global retail spend. In Europe alone, the cost of fraud rose by 8.9% in the same year, and as merchants attempt to deal with unprecedented levels of fraud, it's also having a significant impact on the trust of their customers. 
What's the cost for your customers? 
As fraudsters' tactics become more and more sophisticated, merchants need to work hard to ensure they keep up with secure payment services. But as they make online payment security increasingly stringent, customers can become frustrated with the measures they have to go to just to make a simple online card payment – whether it's a purchase or a business-to-business payment.
Of course, customers do place increasing importance on security when it comes making payments online, but that doesn't mean they don't expect an efficient experience at the same time. Extra screening steps can make the card payment process feel inconvenient – like something that was once simple has become hard work. But if this is something your business is struggling with, help could be at hand with an alternative payment solution. 
Secure Direct Debit can help both parties 
Security is becoming an increasingly important part of the purchasing process, and up to 58% of customers now blame the failure to complete a payment on security concerns. In a number of instances, card payment isn't the only way to pay online. It's well worth considering online Direct Debit platforms which come complete with sophisticated encryption and advanced firewalls.
These platforms usually offer military-grade security with customer bank account information encrypted at source, so your customers know their data is stored securely. As with all Direct Debit payments, they're also covered by the Direct Debit Guarantee, which gives full cover for payments taken in error or as a result of fraud. That means extra peace of mind for your customers when it comes to secure payment services.
Innovative Direct Debit solutions like GoCardless, Trustly or Smartdebit give businesses a safe method to process payments online. Every transaction is subject to stringent security processes, and risk management checks are conducted to make sure any usual transactions are picked up and interrogated. 
Which payment types is Direct Debit suitable for? 
It's possible for businesses to move a number of different payment types to secure Direct Debit (subject to customer consent, of course), instead of processing them as card transactions. For example, if your business receives fixed-price subscription or membership payments, then an online secure payment service should improve payment security. The same goes if you invoice customers based on usage, or if you provide flexible payment terms.
If your business is looking for a secure payment service to process payments online and give your customers maximum peace of mind along the way, taking Direct Debit payments via an online payment platform could be the solution for you.
Billy Leonard is a Senior Content and Outreach Exec at Harvest Digital.