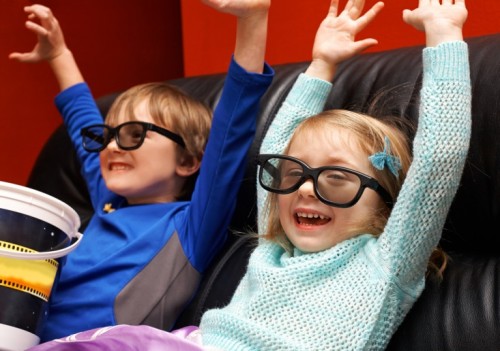 Living in one of the most developed countries in the world has many benefits, but it is also expensive and as each year passes the amount of money we need to live comfortably increases. For many parents, putting money aside to help their children, when they need it most, is a major priority and involves careful consideration.
There are many reasons why saving and investing money for our children's future is important. It may help them pursue the education or career they are interested in, act as a deposit for a home or to pay for their wedding and a Junior Stocks and Shares ISA could be an integral factor in making these dreams come true.
What is a Junior Stocks and Shares ISA? 
A Junior Stocks and Shares ISA (JISA) is a financial product that allows the parents or guardian of a child to invest money on their behalf. The investment is tax efficient as it does not incur income tax or capital gains tax charges.
Currently, you can invest up to £4,128 each year and if you use a company such as Bestinvest, you can liaise with experts to choose how the money is invested. You will also benefit from low fees, transparency, and a simple and friendly service.
Understanding the Nature of Investing 
Interest rates in cash accounts are low so there is the potential for higher returns when investing. 
Understanding the nature of investing and the products that are available is key to maximising the potential of the capital you invest. One of the first things to be aware of is how compounding works.
Compounding is Good
Compounding refers to the way in which profit or interest on capital that is invested year after year will increase and maximise your return. That is to say, that interest or profit on an investment, if reinvested, does itself make more profit or interest and over time this really mounts up.
The Risk Factor
Another factor, that is paramount to successful investing is understanding risk. Risk refers to the likelihood of you losing or gaining money on an investment – as a rule of thumb, the higher the exposure to risk, the greater the potential for profit and vice versa.
As with a pension, many people opt to spread the pot of money across a range of investment products, some with a very low exposure to risk and some with a higher exposure to risk. In doing so they are hedging their bets to a greater or lesser degree.
There are many ways in which you can invest money for your children's future and whichever option you choose to follow, it's always wise to do some independent research and get some expert advice.