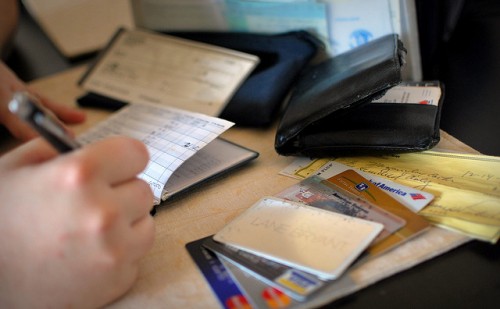 If you have a good head for figures you may want to embark on a career in the finance world. Financial planning is one area of this field which can provide you with a good salary and interesting work to complete. In order to become a financial planner, you need to have appropriate training and qualifications. There are many online training providers to provide you with the training you need; click here for more information.
If you already have a full time job then this online training is an excellent way of being able to retrain around your current role, and other aspects of your day to day life. You can train from home and stick to the hours of study that work for you. But what does being a financial planner actually involve; and what could you expect to earn if you became a financial planner?
What does a financial planner do?
Being good with figures is not the only thing that might draw you to becoming a financial advisor. The role also involves being a good strategic thinker and being confident and transparent when communicating. If you work as a financial planner you are responsible for creating strategies for businesses, organisation and individuals.
These strategies are designed to help people protect the finances they already have and to help them to grow. The financial planning role is key in the area of business development and the search for new business. Financial planners also have to make sure they adhere to all of the risk and compliance plans and rules of the business.
If you re-train to become a financial planner then you should not be fooled into thinking that your training is complete just because you gained one qualification. Financial planners have to continue their learning right the way through their careers. This is because the world of finance is constantly evolving, and new rules and practices can be more beneficial to a business or organisation. Financial planners need to be able to recognise that and factor it in to their planning.
What can you earn as a financial planner?
If you are thinking of changing career to become a financial planner you can see how much responsibility comes with the role. Of course, this can be a good thing as it provides you with an interesting new challenge. In return for taking on this responsibility you can earn a competitive salary of around AU$65,000 to AU$70,000.
The great thing about online training is that you can fit it in around full time employment. This means that you can do all of the training necessary to undertake a role as a financial planner without having to lose out financially. If you combine this fact with the potential salary you can earn by changing career paths to become a financial planner you can see that becoming a financial planner can be financially advantageous to you.