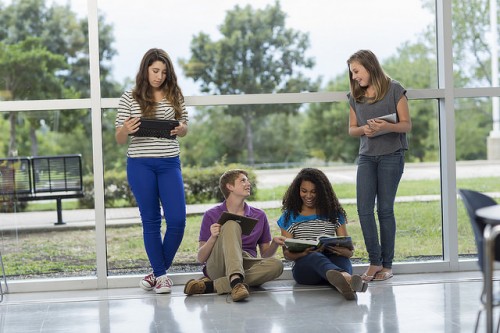 The main reason a lot of businesses fail is that they have a poor cash flow situation. While being a student is not the same as running a business, there are many ways in which the financial management of both overlap. You may start your university year with plenty of money in your pocket, but if you don't manage your cash flow efficiently it can all go wrong quickly. Here are a few ways to manage your student cash flow better.
Budget for Each Term
Budgeting is an essential thing for every student to avoid financial problems in the coming year. Most will receive a student loan, grant or both. It is best to budget for each term based on the amount that comes in and when, rather than the whole year. Most students are only at university for around nine months, and for the third term it can be anywhere from as little as four weeks. Work out a budget for each week based on predicted incomings to avoid overspending.
Increase Your Income
Cash flow problems always arise when there is not enough money coming in at the right time. In order to prevent against this happening, increasing your income through getting a part time job is useful. Nearly two thirds of students work part time while studying, taking jobs in bars, at university and shops. It will improve your bank balance and increase weekly budgets, reducing the chance of cash flow problems.
Use Loans Wisely
There are very few students that don't use at least one student loan. They can be a necessity to help you afford accommodation, bills, food and more. However, they should be used wisely to manage your cash flow properly, which can involve seeking extra help with a Smart Pig loan. As mentioned, cash flow problems arise from lack of expenditure, so borrowing a little more can be better in the long run as long as you've budgeted repayments.
Cut Back on Unnecessary Expenses
When creating a budget, it should instantly highlight where you are spending too much. In many of these areas you can make easy cutbacks, especially when food shopping. As a student you are also exempt from paying certain bills, like council tax, so ensure you're not wasting money here. With less money going out it won't matter as much if there's less coming in. Follow these tips and your student cash flow should run smoothly.