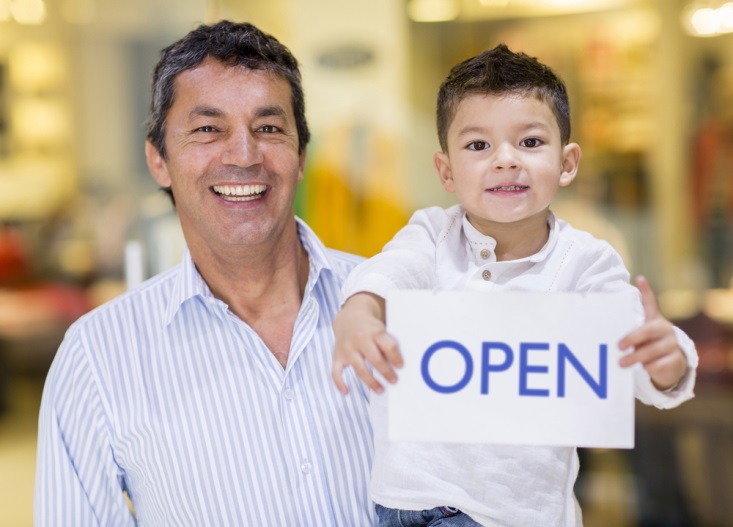 During the 1990s, the US created the EB5 Immigrant Investor Program, which granted an overseas investor a faster route to US citizenship. To be granted the citizenship, an investor had to invest a minimum amount of $500,000 in a US enterprise or project, which must also create 10 national jobs.
Over the past decade, EB5 funding has risen in popularity, with United States project managers and business developers using the program as a way of attracting a significant investment in their company. So, if you are serious about seeking an overseas investment, you must aim to attract an investor, and here's how…
A Strong Marketing Campaign
A strong marketing campaign will help you stand out from the crowd, because it will prove to your investors that you are a leader in your industry. An investor will want to see a financial return, so showcase your services, answer their questions and provide assurances that you are the right project for their investment. Before you begin a marketing strategy, aim to learn more about your investors, so you can market the project to them.
Expect Tough Questions
An investor isn't going to just hand over their money without asking some tough questions. They will want to know exactly how and when you plan to use their money, and learn what will happen to their cash should the worst happen. You must be prepared to answer hard questions – but you must also be honest with your answers or they will see right through it. The more transparent you are with your services, the more an overseas investor will trust you. Plus, you never know, they might be willing to invest more money in another project in the future.
Consult an EB-5 Attorney
Attracting investors won't be easy, which is why it is worth consulting an experienced EB-5 attorney, such as Hirson Immigration, who can help you develop a successful strategy, as well as help you expertly pick the right investors and aid in the facilitation of your project's funding with EB-5 investments.
Exemplar Status
Once you have investors, you will want to accelerate the EB 5 application time for your overseas stakeholders, which is why you should aim to acquire exemplar status from the US Citizenship and Immigration Services. You can rest assured the pre-approved project will be an attractive investment opportunity for a foreign investor, but it can take 12 months for the status to process.
Create More Jobs Than Required
It is essential you create a minimum of 10 jobs to enjoy the benefits of the EB-5 program; otherwise, an investor's visa application will be denied. If you want to ensure your investor receive US citizenship, you should aim to create more than 10 jobs, which will offer them a better chance of being granted a green card.
As the Trump Administration is believed to be fully-behind the EB-5 program, you can trust it could provide a viable investment opportunity for US projects.