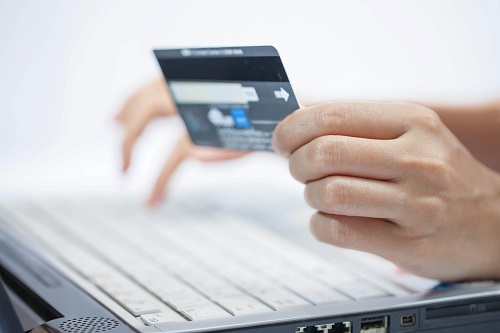 Budgeting is always important, whether you're on a low income or you make a lot of money at your job. But a lot of people, regardless of their income level, get tripped up and confused when it comes to establishing a budget that will work for them, as well as following through on that budget.
Do you need some help when it comes to budgeting on a low income, in particular? Then continue reading for a few tips to get started and to get your finances in order so they can be more secure and stable.
Start with Some Simple Math
The first step to budgeting is really figuring out how much money you are generating and how much money you are spending. By knowing how much money is coming in and how much is going out, you can see if there is any money left over that you can put into a savings account to watch it grow over time.
Really looking closely at how much you make and how much you spend can also help you determine if you are truly living within your means or if there are any corners that you can cut to reap more savings and get more of what you really need.
Consider Looking into Government Programs That Can Help
There are many helpful government programs that can assist you until you can start generating a higher income. Many low-income individuals and families greatly benefit from programs like Medicaid, which provides health insurance, and http://freegovernmentcellphone.net/, which provides free cell phones and cell phone plans to those who do not make a lot of money.
Be Smart with Your Shopping
After you have set a budget by determining how much you make and how much you spend, you can then begin to shop more wisely. Search for coupons that you can use for everything from food to clothing and everything in between, and never be ashamed to use a lot of coupons and even online discount codes whenever possible. Also shop around for the best prices and purchase items in bulk when there is a great sale going on.
Save Money at Home
In addition to saving money whenever you shop, you can also implement new strategies to save money at home. For example, you can use less water by turning it off while you shave and brush your teeth, and you can also take shorter showers. Plus, you can save money every month on your utility bill by lowering the thermostat by a couple of degrees in the winter and dressing more warmly, sealing up areas around windows and doors that are letting cold air in, and snuggling under a thicker comforter in bed at night.
As you can see, it is not that difficult to budget even when you have a low income. You just need to be really careful about where you spend your money so that you can start saving more and really focusing on the essentials until you can start making more money.