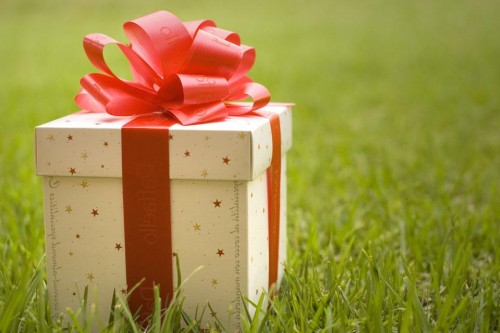 Finance management is an art which is difficult to master if you are averse to the idea of demonstrating due financial discipline. In the wake of the highly volatile economic scenario, it would be an exaggeration to state that it does not really matter how much you earn as long as you are able to save up substantially. Your financial obligations multiply with the passage of time. With the rent/mortgage, student loans, credit card bills and the utility bills to pay, you cannot expect to meet your saving goal without working towards a correspondent "earning" goal, as well. Finance management is largely about the procurement and use of money in the right way as per your financial situation. Management of finances is critical for the success of businesses or commercial organizations. It is equally important to demonstrate similar kind of financial wisdom in our personal lives as well. Modern businesses can explore several ways to cut down on costs—especially the promotional ones. No more are they required to spend a fortune on traditional television and newspaper ads to propel their business to "mass visibility". They have got the much cheaper "Social Media" business ecards or corporate ecards etc to reach out to potential clients. Similarly, in your personal lives too, you need to dig out opportunities where you can save. For instance, do you really think you need that 10 minutes of cab ride from home to office, when you can actually get out of your home a little earlier and simply walk or bicycle your way to the destination? Do you really need that hefty credit card loan with an interest rate of 18% to 29% just for buying a television set? Financial discipline is all about setting "small" financial goals and sticking to them. And yes, it's also about avoiding minor mistakes in your daily management of finances. Within the scope of this post, we will explore various ways in which you can be more financially disciplined.
Take help of Budget Planners
Taking help of budgeting software would mean that you are securing "visual" representation of where you stand financially. With the help of digital graphs, you can actually track your funds and decide whether you are budgeting the correct way or not.
Improve your financial literacy
Your financial literacy will, in a major way, govern the way in which you ultimately end up dealing your complex monetary obligations like loans, insurance and others. For instance, there are many who fail to choose between multiple mortgage loans. Traditional mortgage loans should be secured when you know exactly how much you would need for a home remodeling, as it allows you a fixed sum of money for a fixed period of time. A home equity, on the other hand, offers you the added flexibility since it's a revolving line of credit. You can take them for several small projects when you are not sure of the amount of money you need. Both these options will put your home at stake. Though home equities are treated as a more flexible option than mortgage, there is always that temptation to take out more money than what you actually need.
Do not overlook the little things
As already mentioned above, financial discipline is all about "not undermining" the importance of making small savings. Take a cue from the businesses and start sending e-greeting card or an actual birthday card online to friends, instead of spending on the high priced traditional greeting cards—or for that matter bring your creativity to the fore to make hand-made cards. Do use this method to see the difference. Do not hesitate to use up fast food condiments instead of throwing them in the trash.