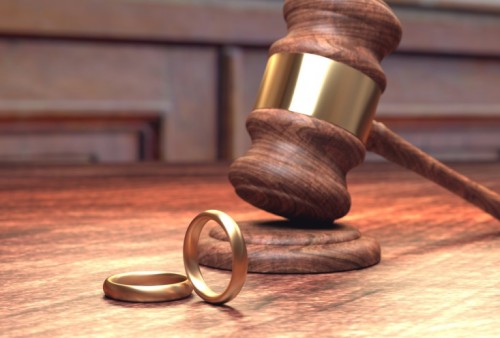 You might need legal help when filing for a divorce, starting a new business, or signing a lease. If you are involved in a criminal case and cannot afford a lawyer, the court will appoint one for you. However, you need to get creative with civil proceedings.
Visit Law Schools
You can find an up-and-coming lawyer who is still in law school to represent you. Usually, a law student can practice law if he is under a faculty member who is a practicing lawyer. However, student practice rules vary widely, so you should check what they are in your state. Some law-school clinics usually represent low-income earners at no cost.
Look at Legal Aid Societies
If you are looking for a truck accident attorney for instance, but cannot afford one, you should look to legal aid societies because they provide free legal aid to people who earn low incomes. A legal aid society is a nonprofit organization and you can find one in most parts of the country.
This option is worth exploring, but you have to check whether your household qualifies for help from legal aid societies.
Even if you are a low-income earner, you might not get assistance from a legal aid society. Congress established a nonprofit organization to guarantee equal representation for all citizens – for every person that gets help from LSC, another one will be turned away.
Visit a Small Claims Court
Unfortunately, this option cannot be pursued in many instances. For example, if you are trying to handle your financial issues after divorce, a small claims court cannot help you. However, if you are just trying to collect money from a person who owes you, do not bother with lawyers.
These courts are ideal for low-stake cases and your state will determine how high the stakes are. For instance, in Arizona, the most you will lose or be awarded is 3,000 dollars but in Delaware, the amount is 15,000 dollars.
Get in Touch with State Bar Association
If you can find someone who is willing to listen to you, ask about any pro bono cases that are currently ongoing. However, the availability of such projects will depend on the state and county that you are in. Moreover, it depends on how active the local bar and state bar are when looking for pro bono clients.
Approach Pricing Attorneys
If you can get the attorney fees capped, you might find that they are cheaper than you think. If a lawyer is willing to give you a discount, you will end up paying less. You might be lucky enough to find an attorney who will represent you pro bono or work on contingency.
However, you should make sure that you choose a reputable attorney and agree upon the fees before he takes your case. Do not be shocked if a lawyer turns down your request because most of them are unwilling to work for low fees. Moreover, taking cases on contingency is risky for lawyers because they need to know that a jury or judge will take your side and that you will be rewarded.
It is worth it to talk to some lawyers. Some of them might agree to free introductory meetings and if they cannot help you, they might know someone who can.
Represent Yourself
Although no lawyer will advise you to represent yourself, it is worth a try when all else fails. Some people have represented themselves successfully and you can too if you do your research.
If you are strapped for cash, you should consider the above options to find an affordable lawyer who can represent you.