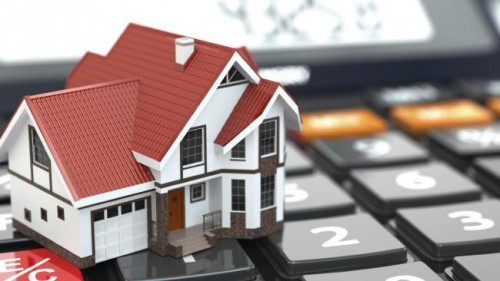 One of the major questions homeowners have when selling their property is how much is it worth? It's really important to set a realistic price if you want to sell your home quickly and receive as much profit as possible. So how can you ensure you get the best price? Below you'll find some useful tips.
Pay attention to the little details
One of the biggest mistakes homeowners make is they fail to pay attention to the small details. However, it's these little touches that can really make all of the difference when it comes to selling. A fresh coat of paint for example, can make a home look brand new. Even ensuring the front door looks good can make a real difference. When potential buyers come to view the property, it's the little things they will be paying most attention to.
Get a realistic valuation
How you set your price will largely depend upon its valuation. It's really important to never estimate the price. You may think your home is worth £250,000, but in today's market it could actually be worth £150,000.
It can be difficult doing a valuation yourself, so it's best getting one from a reliable agency such as Hatched. All kinds of factors are considered when putting together a final estimation and it gives you the best idea of what you can realistically expect to get.
Of course, you can improve upon this estimation by making several upgrades to the home if you have the budget.
Marketing the property
How you actually market the property will make all the difference. If you choose to sell via an online or offline estate agent, they will typically do the majority of the marketing for you. However, there are still some things you will be in charge of such as photos of the property.
When potential buyers see an ad for a property, they like to see as many pictures as possible. Not including any photos could be a red flag to buyers. So, try to provide as many high quality photos of the property as you can. Be sure to tidy up first too, as any clutter could also be off-putting.
Overall, it really pays off to carry out any repairs and pay attention to the little details. Modernising the home can also help you to significantly bump up the price. Avoiding high selling fees can also be achieved by choosing an online estate agent over a high-street one. So, as you can see there's plenty of things you can do to ensure you're getting the best price.