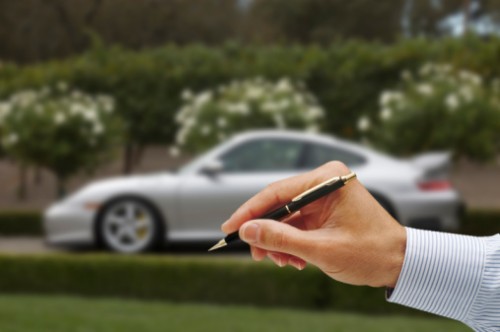 When it comes to sorting out your personal finances, there are a lot of areas to take into account. If you own and run a vehicle, whether for work purposes, personal use or both, then it can quickly eat up a lot of your expenses. There are a number of ways to get the finances surrounding your vehicle in order, making it more cost-effective to own and run.
Vehicle Deals
If you are in the process of looking for a new car, then it is definitely worth seeking out some of the best deals possible. Company car schemes and leasing deals can make it a lot more affordable and easy to budget on a monthly basis. Plus, most include breakdown, repairs and maintenance cover too.
It can also be worth selling your current vehicle and buying a more efficient model instead. There are many deals available through Robins and Day to purchase new and used cars that will be a lot more efficient to run.
Insurance
After the initial cost involved with buying a new or used vehicle, it is usually the insurance which makes up the second largest expense. While there may be some insurers that refuse to be listed on price comparison websites, these are still the places to go to find the cheapest deals.
When it comes to renewing, don't just agree with the price you are quoted. Look at other options and ring up your insurer to haggle over price. Most will be willing to comply if you threaten to go with a competitor.
Fuel Costs
Fuel costs can soon add up, especially if you drive a lot. Choosing one of the most efficient motors, hybrid or electric vehicles, can reduce the amount you use. Petrol and diesel prices have been on the rise for over a decade now, and it can often be cheaper to seek out supermarket fuel. There are also other ways to make your vehicle fuel efficient, such as ensuring tyres are pumped up, reducing weight and only driving when necessary.
Repairs and Maintenance
Some maintenance costs are unavoidable, including an annual MOT. Others are rarer but will still have a big financial impact, from having to install a new battery to replacing the timing belt. To avoid surprise expenses that can really disrupt your financial situation, getting a package where you pay monthly can help a lot. These tips should improve finances when it comes to owning and running a vehicle.