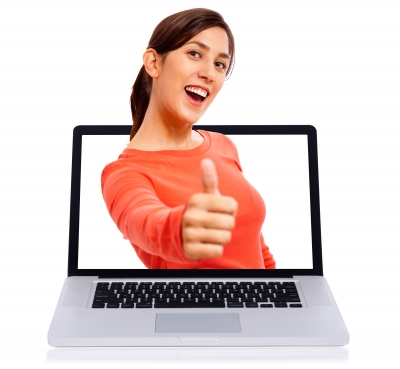 One of the things that ensure customer loyalty is consistency. People tend to affiliate themselves with brands that have proven time and time again that they're able to deliver. For this reason, if you want your business to last for the long-haul, it's imperative that you're able to maintain a satisfactory standard. There are so many things that you can do to ensure that despite any hiccups, your business is able to maintain it's integrity. Many require that you pay attention to detail, focus on the customer, and stay as organized as possible. To help you out, this article is going to ensure you maintain good quality in your business.
Listen to Customers
When trying to maintain quality in your business, it is imperative that you listen to your customers. Seeing as your business exists to meet some of their needs, you should pay attention to what those needs are if you want to maintain a good level of quality. There are several ways that you can listen to customers, and this includes listening to online conversations, taking feedback on board, engaging them in customer surveys, and paying attention to complaints. Taking time out to listen to customers can also enable you to get feedback and data, stories to share, create brand ambassadors, increase customer retention and ultimately increase sales.
Use Reliable Suppliers
Another key element needed to maintain good quality in your online business is using reliable suppliers. In the case that you're going to be delivering products to people whether it be locally or globally, you need to be sure that the suppliers won't disappoint. In light of this, if you notice any of the changes in your suppliers such as slower response times, low-quality products, or wrong deliveries consistently, you should think about looking for new drop shippers. This is imperative as your customers are expecting good quality products that will be delivered within the time frame promised and a failure to do so could result in losing customers and bad reviews.
Be Innovative
In addition to what's been mentioned above, maintaining good quality in your business can also be achieved through being innovative. This means that you should be looking for ways to improve your products and services so that you exceed customer expectations. Tips on creating a more innovative business include asking the right questions, putting yourself in the frontline, learning to take time out to experiment, and being open to trying different ideas. Ultimately, innovation and creativity are some of the only ways to keep a business alive in an ever-changing and rapidly developing world.
Running a business can be hard work, but it's usually worth it when you feel the satisfaction that comes from meeting people's fundamental needs. Without maintaining a level of quality, it's unlikely that you'll be able to meet their needs and ensure they're happy. By following some of the tips mentioned above, however, you should find that your business experiences a healthy level of growth in the years to come.