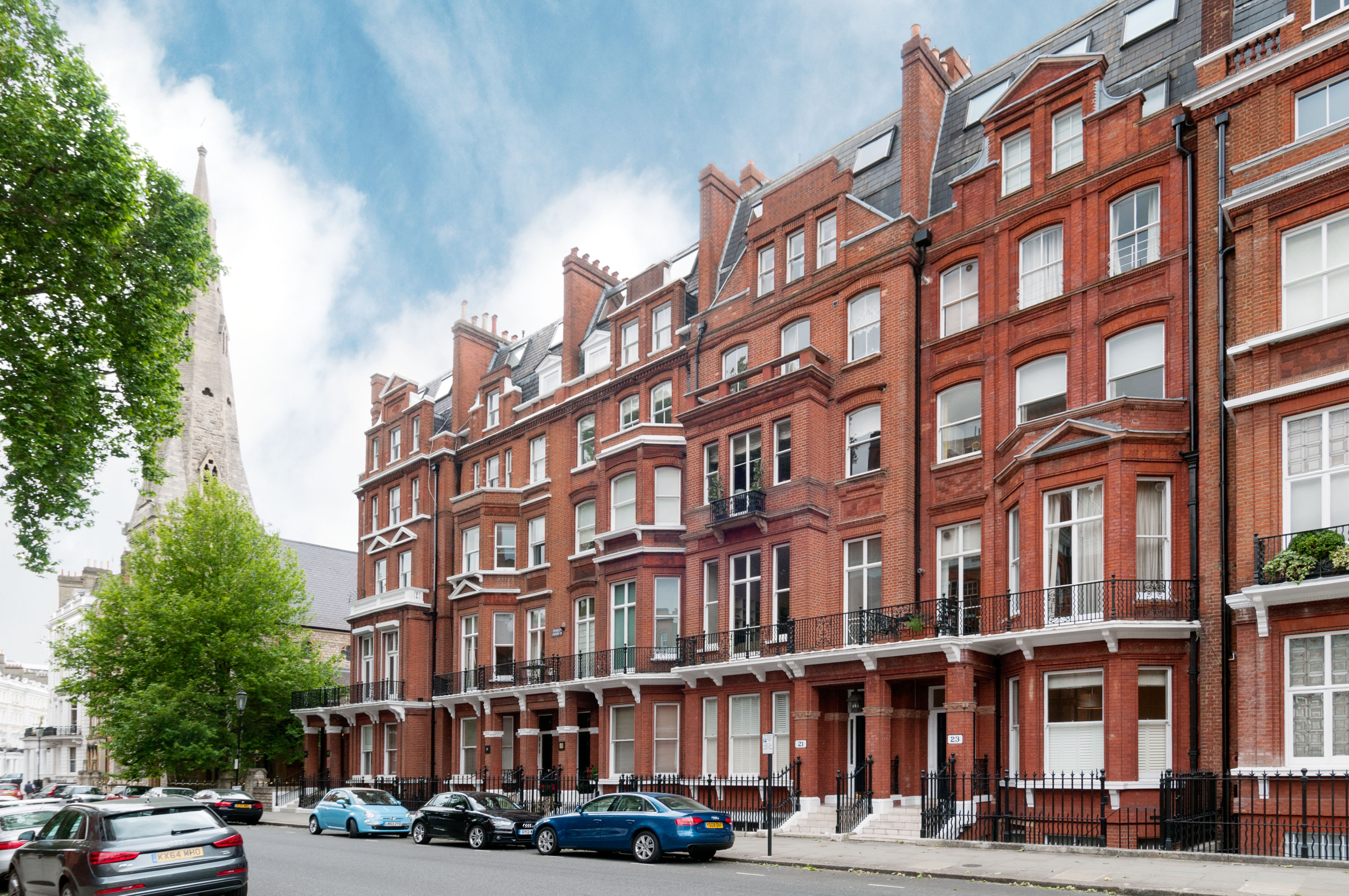 There is no better time to enter the property market than right now. The market is booming and demand for new properties is on the rise. Both the residential and commercial property markets are just as exciting; there are plenty of opportunities to succeed and not many barriers to success.
Despite the wealth of opportunity, you still need a good strategy when entering the market, especially if this is your first property development project. That is why in this article, we are going to discuss some of the best tips on how to make your first project a success.
Do Your Research
The last thing you want to do is rushing into a development project, no matter how good it may seem at first glance. Taking the time to do your research and investing energy into understanding different parts of the development process are crucial steps to take before you get started.
At this point, you can also start working on getting to know the local building codes, regulations to follow, and getting permissions for the project. Get in touch with the city council and work your way towards getting the permission you need to get things underway.
Work on a Business Plan
Once you have covered the basics, it is time to start budgeting for the project. Look into the price of purchase of the land or property you want to develop. Break down the additional expenses you have to make as you go through the steps in the development project. Lastly, consider the potential earnings you are aiming for to get a clear view of what to expect from the project.
The next big hurdle is financing the project, but this is a challenge that should be easy to solve. Companies such as Pure Commercial Finance provide development finance expertise, giving you the information on how to get your development off the ground and helping you to apply for development
Gathering the Team
A property development project requires you to have a strong team of experienced people. You will need to work with an architect to get the building plans in order. You may also need to outsource some – or all – of the work to construction companies and specialists in different fields.
Once again, the booming market is on your side. It is a lot easier to find great professionals and contractors to work with these days, especially since you can now search for service providers and learn more about their experience from various online sources.
Evaluate!
Most property development projects don't go as planned. I'm not saying this is a bad thing; changes to the market and the challenges in the field often require reviews and adjustments. In order to turn your property development project into a big success, good management and regular evaluation are crucial.
It will not be long before you become fluent in making fine adjustments and keeping the project on track. Once you are in this business, you'll fall in love with the day-to-day excitement and the potential returns, well before you complete your first project.