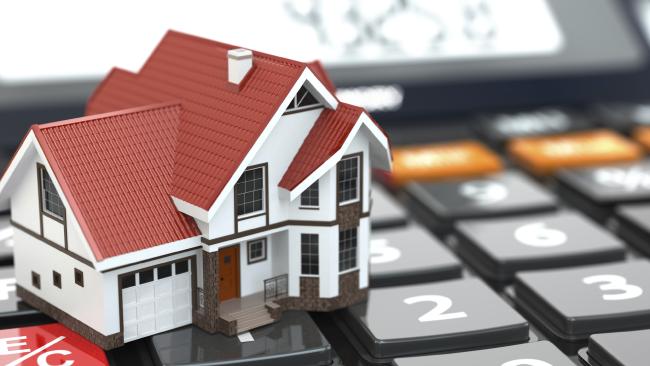 If you make a down payment of less than twenty percent when buying a house, your lender will ask you to purchase mortgage insurance. Although private mortgage insurance is expensive, you cannot get rid of it unless you meet a few conditions.
How to Remove PMI
To get rid of private mortgage insurance (PMI), you must have equity of at least twenty percent in your home. If you have paid down your mortgage to 80% of the home's original value, you can request your lender to cancel the PMI. As soon as the mortgage balance drops to 78%, a lender is required to remove PMI.
Even if you can cancel PMI, it is not possible to cancel FHA insurance. To get rid of this insurance, you would have to refinance into a loan that is not insured by the FHA.
How to Remove PMI Sooner
If you want to strengthen your negotiating position sooner and cancel your PMI faster, you should do the following:
Refinance – if the value of your home increases significantly, your new lender will not ask you to pay private mortgage insurance.
Remodel – to add to your home's market value, you should consider constructing a pool or another room in your home. After doing this, you should ask your lender to recalculate your LTV ratio with the new figure.
Get another appraisal – when deciding whether you have reached your 20% equity threshold, some mortgage providers will ask for a new appraisal. The cost of an appraisal is roughly 500 dollars, so you should find out whether a new appraisal will work before paying for it.
Prepay the loan – even if you pay an extra 50 dollars per month, this can lead to a significant drop in your mortgage balance with time.
Refinancing
If the mortgage rates are currently low, you should consider refinancing to reduce your monthly rates and eliminate PMI. However, this tactic will only work if your home's value has increased significantly since you got your mortgage. In such a case, you can refinance into a new loan to get rid of the PMI.
Most house loans have a requirement that says you should wait for at least two years before refinancing. This means that if your mortgage is less than two years old, you might not get approval to refinance. Your lender has a legal obligation to let you know how many years it will take to pay down your loan to get rid of PMI.
Your lender should also give you a statement that tells you who to call if you want information about canceling your PMI.
Other Requirements to Cancel PMI
You need to meet the following requirements before you can be allowed to cancel your mortgage insurance:
— You need to be up-to-date on all your payments and your payment history should be good
— You should request a cancellation in written form
— You might need another appraisal to ensure that your mortgage balance does not exceed 80% of your home's value.
— You might need to provide evidence that you do not have any liens on the home.
High-risk Properties
If you are a high-risk borrower, a lender might decide to impose stricter rules. If you have missed some payments, you could end up in the high-risk category. To avoid this, you should ensure that your mortgage payments are current before you think about asking for a PMI cancellation.
If you cannot afford to put down 20% of a home's value when buying, you should use a mortgage calculator with PMI to figure out how much you will be paying per month.