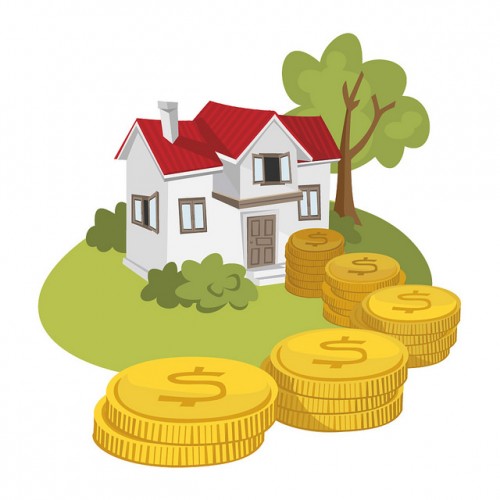 You're reading this because chances are you have grand plans for a spare room, lounge room or bathroom that just isn't being used the way that it should be! Renovations are on the to do list of most home-owners, and it's a really rewarding way to add value to your home, or to increase its livability. It's accessible for you to do it yourself, and you can even just get a couple of tradespeople in for the tricky stuff if you're doing a kitchen or bathroom. Sure you might have seen a few episodes of The Block as well, and think you can do it just as well – if not even better. Well, relationship dramas and problems with paint aside, this is a quick guide to help you maximise your renovation at home, while minimising the dramas and hopefully, the costs.
Step One
Don't get overwhelmed by the job that you've got to do. Experts suggest that you should divide each job up into small tasks. For example, if you're doing the whole house then you should break it up into rooms, and then break those rooms up into sections of each room. Otherwise the job can get too big for you and you run the risk of losing sight of what you want to achieve. This is bad, because then you're left with a half renovated spare room, instead of just a useless or badly painted spare room. Not a good look, really.
 Step Two
Consult with the experts. This means reading all of the renovation magazines and all of the blogs you can get your hands on. If you go to www.futurewood.com.au you'll find a whole lot of ideas about how to do a renovation on your deck for really cheaply, and in a nice way to boot! The best thing you can do is to get as much information from everywhere as you possibly can, and then do your renovation with your own personal style applied to your house. Your renovation needs to have your own individual style attached to it, so it feels like home and not some page out of a glossy magazine. Unless that's what you like, and if so, go for it! Your renovation is all yours to do.
 Step Three
Little things are going to make a big difference in your renovation. Even small jobs and updating the finishings make a huge impact. Cleaning some dirty exhaust fans, updating your doorknobs and handles and even just painting window frames and doors are all things that people notice. You want the wow factor, so don't scrimp on the small stuff too. This thing is critical because, cleanliness and presentation is a really important part of people noticing the difference in your renovation. You don't want your mates to come over and not notice you've even renovated because they're too busy looking at your filthy windows, right?
Step Four
Insiders tip! This one is a bit sneaky, but dress like a tradie if you're going into a hardware store! Don't be afraid to go in wearing some high viz, because sadly, the clerks are going to judge you on your appearance whether you like it or not. If you want to try and negotiate but you're rocking some really expensive threads, the clerk is going to try and get everything, every cent out of you, so make sure you try and look the part. Another way around this is to buy online or from bulk, seconds, or factory stores.
Good luck with your renovation and remember that if it all goes horribly wrong, you can sell it as a project job to a renovation hungry house hunter and move across the street.