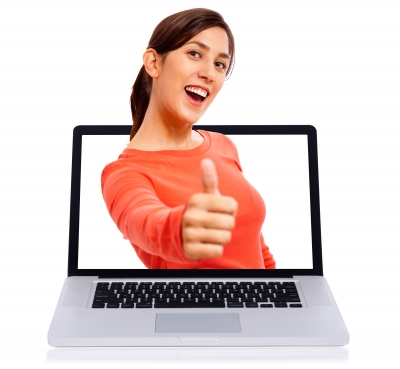 A buoyant housing market in some parts of the UK means that deposits have risen by 88% since 2007, according to a survey carried out by the Halifax Building a Society and published in the International Business Times. This means that for many potential first time buyers the average cost of a deposit is around £33,000 and saving for a deposit can take years.
Accessing a loan
Even if the bank consistently refuses your loan application on the grounds of your poor credit record, there are ways in which you can access a loan for your deposit and to get your foot on the housing ladder. Car Cash Point loans offer logbook loans to those who have a less than perfect credit history. As long as your vehicle is less than ten years old, is in good condition and you are able to meet the repayment conditions, then you can borrow between £500 to £100,000 as a percentage of the value of your car.
If you already have some savings and see your ideal home, then you could supplement your savings with this type of accessible loan to put down as a deposit. You won't be committing yourself to a single large repayment, because paying back the loan is arranged on a regular weekly or monthly basis.
Get the saving habit
If you draw up a budget plan comprising of your expenditure and funds entering your bank account, you'll soon find that you're probably wasting money on quite a few unnecessary items. Swap around your utility companies, to find a cheaper deal, ask yourself if your gym membership is really vital. Even if you can only shave off a small amount of money from your expenditure every month, this figure will soon grow.
Every time you're thinking of spending a lot of money on treats, just look at the picture of your dream house that you've attached to your fridge. The Money Advice Service recommends that if you're realistic about what you can afford to save, and once you've decided a manageable sum you should be able to stick to it.
Find a good savings account
Use your tax-free allowance and invest in an ISA. If you are a first time buyer – and will be opting for Government assistance when buying your home – the Help to Buy ISA is your best choice. Fixed rate accounts are more profitable than those, which you can access. An article in The Daily Telegraph suggests that, 'cash ISA's offer better interest rates than normal savings accounts.'
Banks have been offering atrociously low savings accounts deals in recent years, so have a look at a comparison website and see whether you can find a building society that offers a better interest rate on your savings.
Move back home
You may hate the idea of moving back home, and possibly losing your independence, but paying rent to a landlord is as good as burning money when you want to own property. This is especially true when you could be saving the amount you pay in rent and putting this sum towards your house deposit. Obviously, you should offer to pay your parents something, but most will simply want to help you achieve your dream of owning your home.