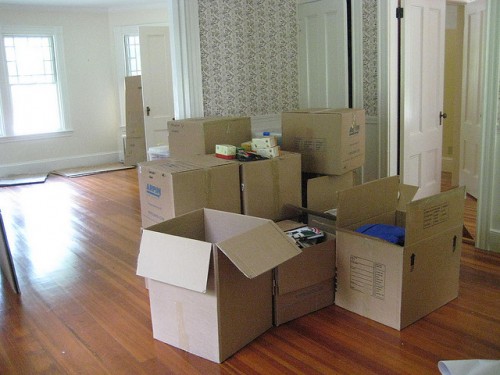 A courier service is the best way to ensure any parcels you need delivering arrive on time to the correct destination. However, sometimes they can be quite expensive and out of your budget, especially for small businesses and individuals sending just one or two items to far away destinations. Thankfully, for the budget conscious there are a number of ways to save money on courier services.
Keep Parcels Small and Light
The majority of couriers price deliveries based on their size and weight, so making your parcel as small and light as possible is a good idea. This can be done by packing everything in as tightly as possible and combining a few items together rather than sending them separately if going to the same address. Don't skimp on packaging though, your parcel still needs to be properly protected to ensure it arrives in the best condition.
Buy in Bulk
Purchasing packaging in bulk will work out a lot cheaper than buying individual boxes and bits of wrapping. The same is true for delivery slots too. Cheap couriers work by buying up a number of delivery slots in one go and then selling on at a lower cost than if you go direct through the big name couriers. Plan in advance and order all your deliveries at once.
Use Door to Door Services
There are a lot of somewhat hidden costs involved in sending parcels, including the fuel costs for driving to drop off deliveries at the post office or depot. Avoid this by arranging door to door courier services, which make it a lot more convenient and cost-effective to get your parcels sent out. That is unless you live within walking distance of a post office or depot, of course.
Book in Advance
There are many couriers that offer next day delivery, but this comes at an extra cost. If you need a parcel delivering on a specific day, then it is best to plan and send it in advance through economy services. This works out a lot cheaper and still gets deliveries there in time for birthdays, Christmas etc.
Be Accurate
A lot of costly mistakes can be made when sending a parcel. Copying the address down wrong, not attaching the right customs information and sending goods that cannot be accepted in the receiving country are some of the most common ones. Avoid these to make it a smooth and cost-effective process when sending parcels anywhere in the world.