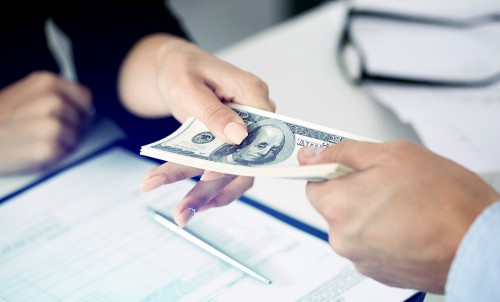 There are times for any business when finances can get stretched, and you need to take control of what you need to do. While some businesses decide to fold rather than lose more money, there are other ways you can try to avoid closing down for good.
Trying to save money where you can is a good way to make your money go further. Here are some of the ways you can save money and save your company.
Pooling your Resources
Pooling your resources can take a while to set up, but the benefits are worth it. Try speaking to other companies in your industry and see if they use the same suppliers. If they do, then ask if you can pool your financial spending power to bulk buy.
You can both agree how much of a cut you will get from selling the merchandise. Once you have agreed on a deal that works for you, then you can both negotiate a new deal with the supplier who may well offer a substantial discount for a larger order.
Hire Contractors
Although you don't want to lay off any of your workforce, there may be jobs within your company that might be better suited to contractors instead of full-time workers.
One area that this can be a benefit is IT because you might not always need a dedicated computer engineer. If you choose to upgrade or change software, then you only need to hire someone to come in and fulfil the tasks.
You can also choose to do some of the admin or accounting using freelancers. It works the same as contractors, and you can agree on a price and timescale in advance.
Change Software and Working Practices
You can save money just by using different software or by changing your normal practices. By moving to a cloud-based system, you can save money on IT costs and storage of your data. It is also a good opportunity to streamline your processes to be more efficient.
You can also switch to cheap checks for your business checking account. It can save you money while giving your company a professional look to your suppliers. Such companies have many options that you can choose from to get the best price and give your checks best looks.
Changing Office Space
Renting office space can be one of the most expensive outgoings for a business. If you are finding the cost too high, consider making changes to reduce the amount you spend; you can find cheaper offices, reduce the size of your existing space requirements by removing unused furniture, or encourage workers to work from home.
The more people you can get to work from home, the more space you will free up and then you will be able to downsize.
Another option, if your landlord allows it, is to join up with another company to share offices. You can then split the rent and save some money.
By employing these tips, you can help to keep your company afloat while you look for new more customers and re-engage previous customers back to your business.