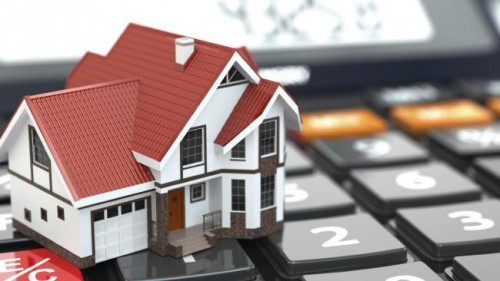 Buying a house is a big step in life. Handling this process wrongly can lead you into debt and financial doom. You should set a budget to determine the type of house you can buy at your current financial state. This guide will help you set a budget for buying a house.
Calculate Your Take-Home Pay After Tax
It is important to first figure out your net income. This is the exact amount of money you will have to budget. To calculate your take-home pay, you will take your total paycheck and subtract taxes, insurance, and other deductions. If you are planning on buying the house with your spouse, both your pays will have to be factored into the budget.
List Your Monthly Recurring Expenses
After determining your household's take-home pay, you will have to deduct your monthly expenses. These include food, fuel, cell phone contracts, fitness center memberships, and bills. Making cuts on your recurring monthly expenses can help you save a significant amount of money every month, and this amount can help you eventually buy your house. If the expenses cannot be reduced, you will have to deduct them from your take-home pay.
List The Expenses You Will Add When You Buy the House
Once you buy a house, you will have new expenses, and these include mortgage, insurance, maintenance, property taxes, and utilities. Adding these expenses will help you determine your budget. Ideally, these additional costs should not make up more than 30% of your monthly income. You can use a mortgage calculator to determine how much money you can borrow.
Find Out The Amount of Money You Have to Spend Housing
After subtracting your expenses, you will be able to determine the amount of money you have to spend on a house. You will have to put down a good amount of money for the house, and after that, you will still need to make monthly payments to your mortgage lender. To get your new net monthly income, you should subtract your regular monthly expenses and the new expenses you have to incur as a homeowner.
Determine The Kind of House You Can Afford
To live comfortably, you should not buy a house that is beyond your price range. Your new expenses as a homeowner should not go beyond 28% of your gross monthly income. If you have a bad credit history, you may have to spend some time improving it before you think of buying a house. This is because a bad credit history will force you to pay unreasonable rates for the house. You should be able to clear your downpayment with your savings or the equity you have built up in your current residence. If you have to tap into your retirement funds, the house may be beyond your price range.
Conclusion
Before you buy a house, you should calculate your take-home pay and determine your monthly expenses and budget. If possible, you should cut down on some recurring expenses. As a homeowner, you will also have new expenses, and these should be considered before you decide to buy a house.