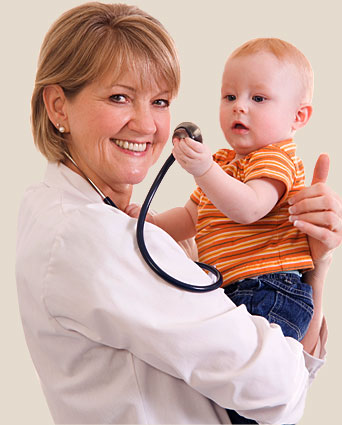 By Virgina O'Connor
We previously blogged about how HSAs are helping Americans with their immediate health care costs, and we stand by that, but as more than one reader appropriately noted, HSAs come with some obligations.
You have to have an emergency fund for unexpected expenses.
Now, we know you've heard all of this before, so bear with me as I briefly outline the reason an emergency fund is so crucial to your financial stability as it relates specifically to your Health Savings Account.
If you, or someone in your family, gets even a relatively minor illness (an appendicitis, for example) or experiences even a minor medical emergency (falling off a ladder and breaking an arm, for example), you could be required to pay as much as $5,800 in unexpected expenses (depending on your policy).
If you don't have that money available on hand, you will be incurring unexpected debt at interest rates you cannot control, which can damage your financial security and limit your progress on reducing your debt.
Are you kidding – I have to save money AND pay down debt at the same time?
It may sound counter-intuitive to divert money into savings while you are trying to reduce debt, but as we've noted here, if you don't have the savings for the unexpected expenses that can (and usually will!) occur while you are paying down your debt, you'll have to assume further debt, which only compounds the problem.
HSAs are high-deductible accounts, which means you save every month on premiums and taxes. Use those savings each month to build an emergency fund or add to the one you have. Even if that amount is small, $30 or $50 each month, it will build up over time. Divert the cost savings into your emergency fund to ensure that you have what you need for unexpected medical costs.
In the end …
With rising health costs, many small businesses are finding HSAs the only way to provide health insurance for their employees while keeping health insurance costs under some level of control. We expect this trend to continue into larger businesses as well. Sure, we all want health insurance, and it's especially honorable of those small businesses who help provide it for their employees, but the fact is that we also have to do our part to protect ourselves financially.