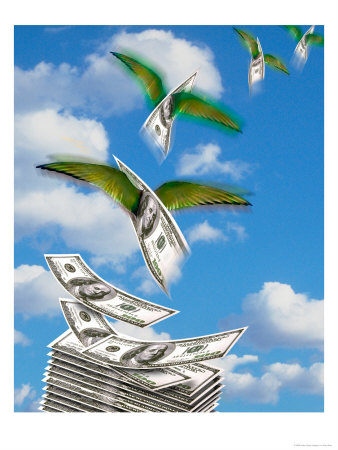 Hello everyone and welcome to the new decade, 2010.  I am so excited and I know you are as we kick start this brand new decade.  It's hard to believe 10 years of the new millennium has passed already and with that we have learned so much.  As the new decade begins, it's hard to imagine what the forecast of the next 10 years will be and what will happen.
To get things started though, my friends at Money Crashers are hosting a huge giveaway full of tons of different prizes from many different sponsors (BudgetPulse joined in and added $100 for a Best Buy gift card to help sponsor).  There are so many different prizes ranging from gift cards, to software, to books.
Money Crashers 2010 New Year Giveaway
Head over to read more about the rules and the multiple ways you can enter and potentially could win a handful of prizes.  I think what they are doing is a great way to start off the new year and have some fun and everyone loves to win prizes.
So check it out and good luck!