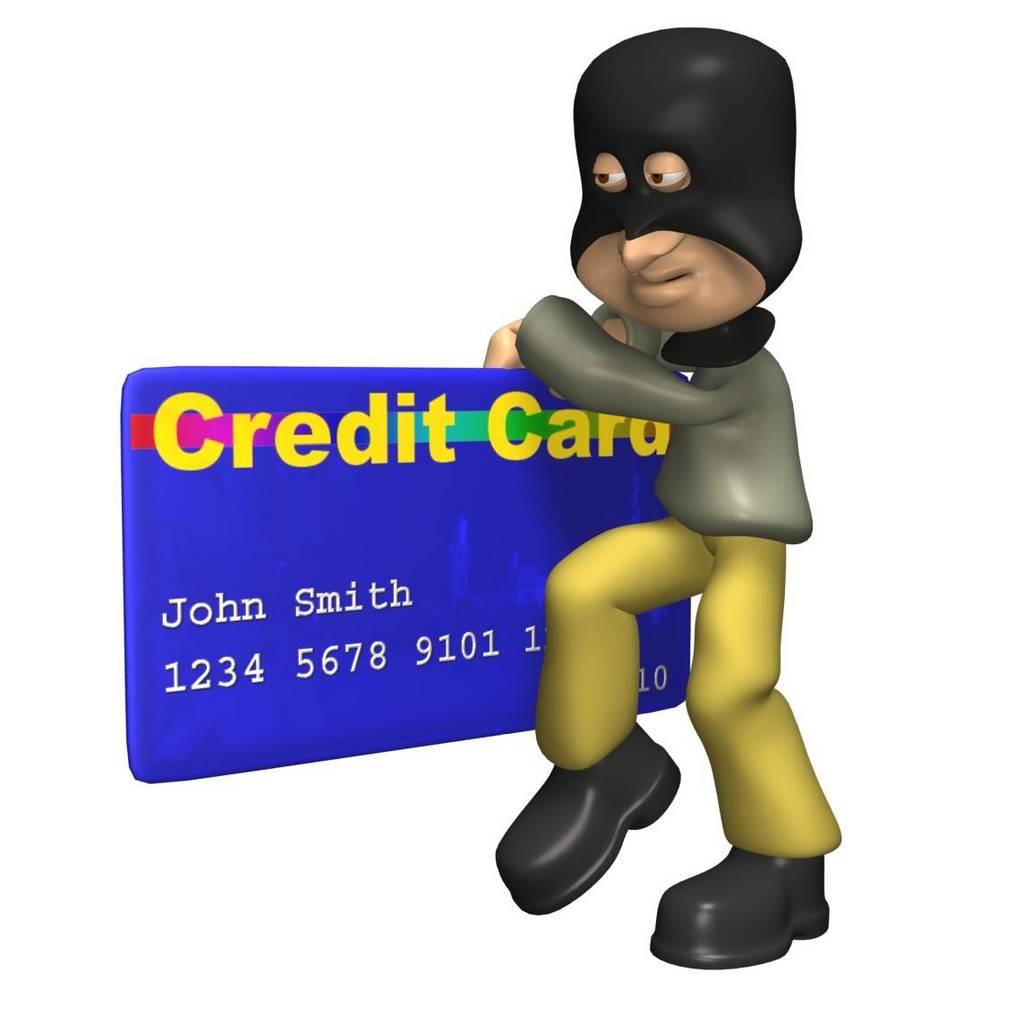 By Michelle Studer
See if you can solve this riddle:
What is a bad presumption to hear from a potential date but a good impression to make on an identity thief?
Give up? Here's the answer:
"You're just not my type."
Congratulations if you already know how the answer applies to identity theft – read on to learn even more. If you're not sure, keep going to find out.
Identity Thief Turn-Ons
Romantically speaking, we all have a certain "type" that catches our eye.  Some fancy tall, dark and handsome, while others prefer petite, pale and beautiful. As it turns out, identity thieves also have a potential victim "type" that stands out as more eye-catching than others.  Based on the findings of two recently published U.S. identity theft surveys by Nationwide Insurance and Javelin Strategy & Research, the potential victim "type" that identity thieves drool over is middle-aged women, especially if they make above average incomes. For example, Nationwide's survey results revealed that American victims of identity theft were most likely to be Caucasian women between the ages of 35-54 years old, particularly those who were college educated, held full-time jobs, made at least $75,000 per year, and were either married or divorced (rather than single).
Consumer Beware
Like the Nationwide poll, Javelin's survey also found that a salary of $75,000+ per year meant a higher risk of identity theft, as did being a female in the 35-44 year old age category. Specifically, the Javelin survey disclosed that women were 26 times more likely to be fraud victims than men. The published report of survey findings also explained that women had an increased risk of identity theft victimization because an increasing number of identity theft attacks have been aimed at stores and restaurants where women frequently make more purchases.
Even if you don't qualify as the "ideal" victim, this doesn't mean you should breathe a sigh of relief. Personal data and financial information are truly irresistible to identity thieves; therefore, every consumer is a sought-after object of desire.
Have you taken any steps to make yourself less "attractive" to identity thieves ( e.g., shredding sensitive documents, monitoring credit reports, protecting online information with data encryption, etc.)?
If so, has it worked?