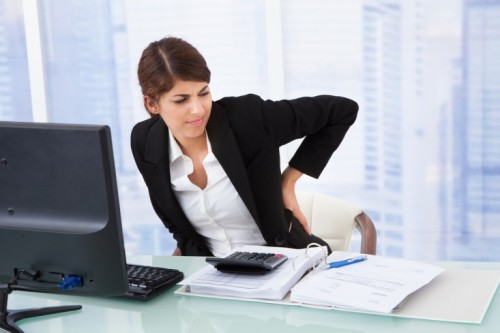 Whilst payroll deals with the compensating of employees financially, human resources takes care of employee relations. Although these two departments are two very distinct roles in an organisation, they also have a number of functions in common which are crucial to business success. As a business owner, it's important to understand the differences in terms of their separate functions but also make sure that the tasks are harmonised. Many believe that payroll is not the responsibility of human resources, but integrating the two can help to reduce paperwork, difficultly in providing consolidated reports, and cost.
Payroll Functions
Payroll refers to the process of employees receiving their salary. Functions involve both the balancing and reconciling of payroll data as well as depositing and reporting taxes. The role of the payroll department is to take care of wage deductions, keep records, and verify the reliability of payroll data. Payroll employees are responsible for calculating holiday pay, bonuses, pay reimbursements and overtime payments along with the editing of existing employee files, recording paperwork for new hires and ensuring compliance with tax laws.
HR Functions
The human resources department aims to bring out the best in employees by managing the people within the organisation. This helps to contribute to the success of the organisation by ensuring that employees are satisfied with their job and that steps are taken to solve any workforce issues which may arise. The primary responsibility of the HR department is to hire new employees into the company, which involves ensuring that the right candidates are selected for any open positions. It is the job of HR professionals to ensure that employees deliver according to expectations, therefore they are responsible for the motivation and rewarding of all workers.
Integrated Functions
Most payroll functions are directly related to Human Resources which is why HR takes on payroll the majority of the time. Recruitment, salaries, financial bonuses, holiday pay and bonus deductions all fall under the HR umbrella, so in many cases it makes sense to give the HR department direct control of all payroll functions as well. It's important for the human resources department to be sensitive to the time that they devote to payroll processing as it contains sensitive information regarding employee data such as financial information and home addresses.
Outsourcing HR
Outsourcing human resources roles and responsibilities to other companies is becoming more and more popular in the business world. Not only does this reduce costs for smaller businesses, it also helps business owners to concentrate more on focusing their energies towards the development and growth of their business in other areas. Software systems such as http://www.xcdhr.com can take over your business' whole human resources department, including payroll functions along with hiring new recruits and employee benefits.
Do you think that the responsibility of payroll should belong to the human resources department, or should it be a finance department function? It's a debate that business owners have been having for years and we'd love to hear your opinions – let us know in the comments!