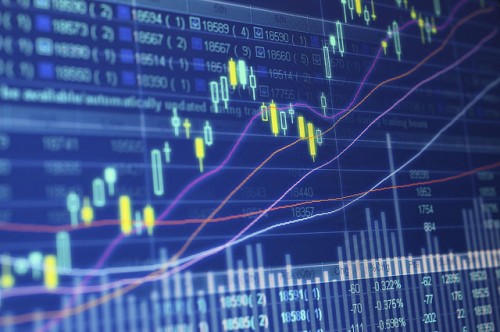 How do you increase your winning chances in Forex? Success in forex trading is a combination of factors including your capability to grasp the subject (i.e. forex trading), your sagacity and of course, a bit of your fortune as well. Provided below are a few tips that will help you bolster your chances of earning profits in forex trading.
Focus on choosing a trading style wisely
Yes, this is very important. Many traders think that the more complicated the trading style is- the better are the chances of winning. Very strangely, they end up equating complex trading style with chances of making more money. However, most of the experts opine that the simpler systems work the best. It is easier to trade with discipline when you know that you understand the system well. You can grasp the logic working behind the entire system and thus keep your calm when you are losing, as well. In fact, it is imperative to select a trading style in compliance with your trading style. Each trading style differs from the other and requires different attitudes and approach as well. For instance, if you don't have any problem going to sleep with an open position in the market, then you can try out trading at night or during the day – anytime you want. However, if you can't sleep with an open position in the market, then night trading is not for you. You need to understand yourself and select a forex trading style in accordance.
Have you really thought of NOT trading frequently?
Don't really trade for the sake of trading. There are several traders who prefer to be in the market all the time. The biggest moves in trading with optimum risk to reward feature are presented to you only a few times in the year. So, keep a watch on those moves instead of sticking to the market most of the times. These infrequent moves guarantee the most profitable moves in trading.
Select a methodology which can be applied consistently
Your broker allows you to trade with a demo account. Before you enter the market to trade with real money, you must figure out which information you will require to determine your entry and exit positions. Different traders use different techniques to do this. Some consider the underlying basics of the company or economy and then refer to charts to decide on their entry and exit positions.
Do follow these steps
Please make sure you are following these tips without fail. Trading in forex is a lot about discipline and exercising sagacity. Don't let your emotions overrule your decision- making capabilities. Both profits and losses can actually lead you to emotional excesses. While consecutive profits can leave you overjoyed and make you execute consecutive trades one after the other, there are others who give up only after one loss or so. Experienced traders know when to stop trading even when they are winning continuously. Additionally they know there's no room for "early" despair in forex as well.