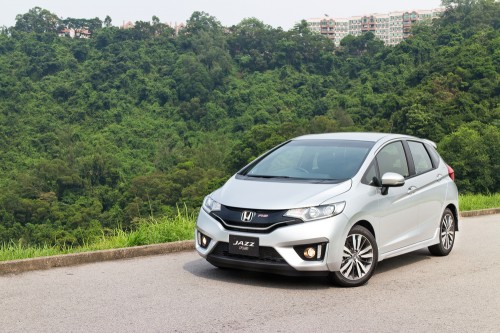 Trying to find the right price on auto insurance can be like looking through a foggy window. Insurance companies want your business, and once they have it they want to keep it. For this reason, an insurance company might advertise low rates to new customers, but you won't hear a thing about discounts once you're on board. If anything, an auto insurer doesn't want you to think about your insurance at all. Just keep paying.
For people who want to save money on auto insurance without sacrificing coverage, the hunt can be a time consuming one. There is very little data available about average prices paid by Canadian citizens, but anecdotal reports show high variance between provinces (according to the auto insurance price index released by LowestRates.ca).
To understand whether or not you are paying too much for auto insurance, you'll have to do your homework. Here are some ways to get good information on the subject, information that could help you narrow in on savings of hundreds of dollars per year.
Ask Your Friends. This is the fastest and easiest way to get a sense of how much auto insurance should cost in your area. Personal finances are sometimes off-limits for friendly conversation, but this is a time to make an exception as auto insurance is something we all have (if we're drivers). You will probably be shocked at the wide range of premiums paid by people in your social circle, and you may find one that's low enough with the right perks to attract your business.
Ask For Quotes. Now it's time to get on the phone. The price your friend has isn't necessarily the same price you will be quoted, but it is a solid benchmark to start your negotiations with your prospective insurer. Make sure to discuss bundling opportunities and discount programs with each insurer. Don't be afraid to tell the representative about quotes you received from other providers in an attempt to secure a lower rate. This won't always work, but knowledge is power so make sure you use the information you learn on your quest for savings.
If you are serious about finding savings, look at ways you can change your life in order to be cheaper to insure. For example, if you currently drive a new sportscar, you'll find you'll pay a good deal less in insurance costs if you buy and drive something more modest. Furthermore, if you are able to move to a part of the country where premiums are lower, you'll automatically be able to find savings (we don't expect you to move for auto insurance savings, but if you're already moving this is a nice perk).
At the end of the day, you've got to be quite the sleuth to understand how your current insurance premium stacks up against what others pay. However, this process is worth it because it'll almost always result in your saving money which can then be put to any number of useful purposes. Good luck!