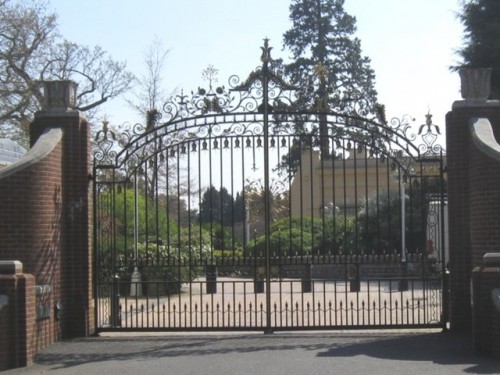 Scottsdale, Arizona must be one of the most exciting places to live in the U.S. No, rephrase that, it is the best place in the world to unwind after a long year in the office.  The panoramic scenery including the Sonoran Desert, Grand Canyon, Sedona Rocks are just scintillating when you see them up close or even from the air.
However, that doesn't even do justice to this jewel in the desert. You can enjoy the serenity and calm of McDowell Preserve, Railroad Park, Segway Tours, ethereal waterways and of course the amazing dining opportunities. No single list can exhaust the fantastic opportunities that await you out in the area.
The Crème De la Crème of Scottsdale Vacation Condos
So, how do you enjoy all this during your vacation in the most comfortable way?  You are in luck because Scottsdale Condos are primed exactly for that.  At Toscana of Desert Ridge Resort, you have the most versatile range of property to choose from within a gated community.
At this gated community, you will enjoy real peace of mind with property managers on site. But that's not even the gist of it; the world class amenities ranging from exercise and fitness clubs with personal trainers available, lounge areas, media center, private steam room, resort pool, outdoor barbeques, massage therapy room, night managers, front desk staff and much more will have you living like royalty.
It gets even better, this is an ideal location with sporting activities around including two of the most famous golf courses designed by Nick Faldo and Arnold Palmer, Desert Ridge market place and the best restaurants in the region on High Street.
Vacationing Affordably in Arizona
Of course, your vacation condo is cheaper than a luxury hotel in the hotel.  You also get more space especially when with family. With laundry services, variety of condos, home living experience and privacy you definitely appreciate the good things in life.
Well, have you ever thought of owning a second home? Yes, you are looking up puzzled because it is obvious this can save you a lot of bucks when you come down to Arizona during the next vacation. This is the future of second home ownership because you stay near the most idyllic destinations and retain your privacy.
How does this property ensure you vacation affordably? Take a look:
1. Renting out your condo when not using it means you earn money on the side but can still use your property when need arises.
2. Hands-off management gives you peace of mind as well as saves you thousands of dollars.  Within the resort, a property manager who handles every aspect of your real estate is present. This full-service on-site management firm will manage both short and long term rentals.
3. Guaranteed earnings: As a frequent traveler, you do appreciate the allure of Arizona. As such, buying a condo ensures you tap into this rich market as vacationers keep trickling in throughout the year.
Can it get any better? Of course, you own full deeded title, there is mortgage financing, you have unlimited access to your condo and if you elect to sell, you are free to do so. You have to agree Scottsdale Arizona just got more irresistible.
Author bio
David Kuttner – photographer, writer, and a father. When he's not busy writing, he's most likely spending time with his wife and their two mischievous dogs: Lily and Bart. Having vacationed in Arizona for years, David has become an authority on the best vacationing accommodation options in the region.