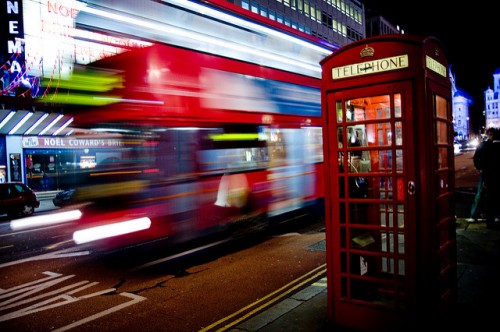 There's many great reasons to want to move to the capital. Not only does this thriving city offer a wealth of opportunities for work, it's also home to pretty much every cultural aspect and activity you could imagine.
Moving here though isn't always so straightforward, there's a number of aspects to consider with one of the chief concerns being cost. It's fair to say that London is somewhat in demand when it comes to housing which is driving up prices. It's not all doom and gloom though, as there are things you can do to make your move more affordable. Read on to find out what these are.
Assess your Own Needs
To start with the basics you need to think about what type of property it is that will best suit your requirements, as well as how far you want to be from work and what amenities you would prefer. At the same time you need to work out exactly what you can comfortably afford each month, so you don't overspend.
Get Rid of your Clutter
With a budget and ideal property in mind, you should de-clutter and sell your excess items to bolster your savings. Another big way to save is to sell your vehicle too; the chances are you won't need it in London.
Research the Areas
The beauty about London is the wide choice of public transport can see you get around easily but the closer you are to the centre the higher the price. As such check what transport links are close to your preferred area and how long it would take you to get to other areas of the city so you can work out rough travel costs.
It's also worth looking at how prices have changed over time, if you're treating the property as an investment for the future – even in the lower priced boroughs.
Choose an Expert Estate Agent
For added support, you should also use the services of a local estate agent like Featherstone Leigh who will know the areas well and can offer helpful advice and assist in managing your financial situation. The expense of using such help will be a worthwhile investment in the subsequent savings you can make.
With all the above in place, you should be well on your way to making the move to this fantastic city. If however you're looking to move with your partner or with more than one friend, simply take the above into consideration for all parties involved.