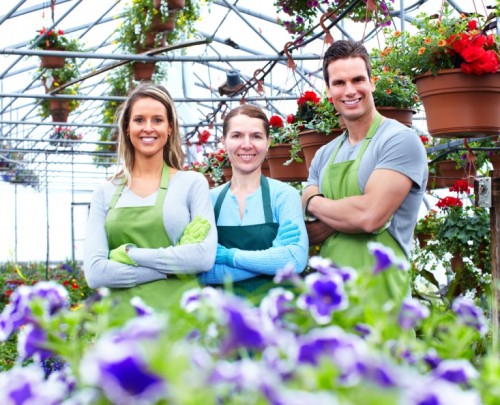 It's no secret that you pay fees and other charges for every credit card or debit card transaction you accept. But, what you might not know is how these fees work, exactly. Here's how you can avoid some of the more onerous fees, and lower your operating costs.
Use Direct Cost Payment Processing
Direct cost payment processing means that you're obtaining a merchant account directly from the service provider and not using a third-party provider to process the transaction for you. Companies, like Stripe, Paypal, and others, have made a lot of money being middlemen for small merchants.
And, while it's easy to get those transactions processed, and signing up is easy and fast, there's a cost for all that convenience. Consider that the average UK business pays an average of 3.4pc of every transaction for the privilege of using these providers.
If you're looking for a lower-cost option, look here for a comparison of different services and costs.
Direct pricing usually follows the monthly service fee + Interchange fee and a flat per-transaction fee. That means you pay a monthly service fee, sometimes with a contract (to lower costs), plus a percentage of each transaction (which may range from 1pc to 1.5pc, sometimes higher) and a flat per-transaction fee ranging from perhaps £0.15 to £0.55.
The flat transaction fees vary based on your business and the risk profile the merchant services provider assigns to you.
Third-party providers often advertise a "simple fee structure," and it's true. The fee structures for a lot of these businesses are indeed simple. The reason they're simple is because they're charging you more money for the transaction.
It's impossible to break out the costs and figure out whether you're getting a good deal. Since these third-party providers bundle costs across all merchants on their platform, they end up overcharging some and undercharging others, based on their risk profile.
Find A Service Provider That Specializes For Your Type Of Business
Not all merchant service providers are the same. Many have specialties that aren't apparent until you get on the phone or dig into the developer tutorials. Some companies, for example, cater to app developers, and it becomes clear that this is the target market when you start seeing integration tools for apps and the API.
Other merchant accounts are built for retailers, with a focus of static payment terminals – terminals that are fixed to the business's location, and hardwired into a broadband connection.
Some companies are moving over to wireless card terminals, while others are moving to mobile payments.
And, the fee structures may be affected depending on the type of terminal you need and what the provider offers. It's not unusual for a merchant account provider to subsidize one group and "target" them with lower costs. Do your homework and find out whether you're getting a good deal, and what the charges will likely be given how you intend to accept most of your transaction (e.g. online, "swipes" or "dips", keyed-in).
Get a List Of Fees You're Being Charged
Make sure you understand all of the fees being charged by the provider. Ask for a list of fees. If your provider won't give them to you, move on to the next provider. It shouldn't be that difficult to get the transaction summary fee, the transaction fee, the monthly gateway fee, whatever minimum monthly fee they charge, the charge back protocol and fee, and any fees for having the card terminal.
Jay Chadwick works in retail development services and has a good working knowledge of the technology options that can improve the bottom line. He enjoys sharing his tips and ideas online and writes for several business-orientated websites on a regular basis.