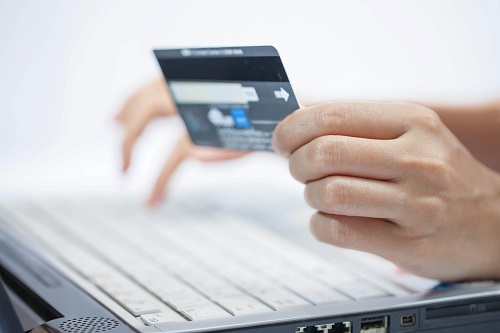 If you are in debt, you have likely heard the phrase "debt consolidation" in the past. This is a method used to turn multiple old debts into just one. The goal is to create a new debt that has a much lower interest rate than the existing debts you have. This will help to make your payments more manageable and/or the payoff period shorter.
The option that is right for you will depend on your situation – so make sure to consider each one carefully.
A Personal Loan
One of the most popular ways to get rid of your debt is to take out a loan. There are several ways you can do this. For example, you can ask friends or family for the money you need, get a long from your bank or credit union or take out a payday loan.
Just remember a the good, bad and ugly side of borrowing money has to be considered. There are possible consequences for each of the aforementioned options. Be sure you are prepared for whatever these may be.
A 0% Balance Transfer Credit Card
This type of credit card typically offers a promotional period of 12 or 18 months (this can vary) where they will charge you absolutely no interest. This allows you to transfer all of your other debt over to this card and pay on the principle, rather than the interest.
The kicker to this method of paying off or consolidating your debt is that you will have to have a pretty good credit score – 690 or higher – to qualify for this type of offer.
The best way to make the most of this offer is planning on paying off all of your debt by the conclusion of the inductor period. If not, then you are going to have to begin paying interest on it again.
A Home Equity Line of Credit or Loan
If you own a home, it means you can take out a line of credit or a loan against the equity in your home. Home equity loans are given as a lump sum of money and have a fixed interest rate.
The line of credit will work in a similar way to a traditional credit card and have a variable interest rate. You will be able to use the money you receive to pay off all your credit cards and debts.
With this type of loan, you will be securing them with your house, which means you may lose it if you don't keep up with the payments that you have to make.
A Final Thought About Debt Consolidation
As you can see, there are several options when it comes to consolidating and paying off your debts. You have to choose the option that best suits your particular financial situation.
Make sure you carefully consider all the available options, as they will help you find the one that will help you get out of debt and be able to ease your financial burden once and for all.