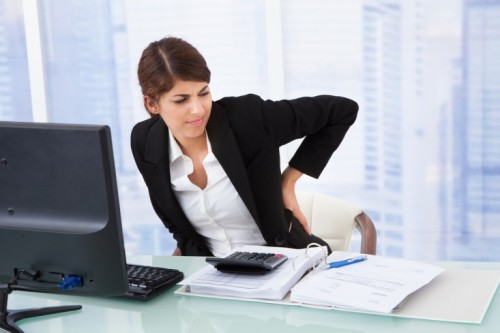 Gone are the days when every calculation we make is done on a calculator or a ledger or a scrap piece of paper that just happens to be lying around. It is becoming more and more common to manage our money with financial software we have loaded on our personal computers, but even that is only a step towards learning to manage money in the digital economy.
If you are befuddled by all the ways in which your money just seems to fly out the window or burn a hole in your pocket the moment you get paid, don't feel bad. Join the ranks of tens of millions of Americans who are in the very same boat. What you need are some tips on money management for a digital economy.
Don't Be Alarmed – It's Just the Internet
If you have learned one thing by now about technology, there is always some blanket term that defines a piece of hardware or software and it isn't always what you think it will be. When you hear the term 'digital economy', don't be alarmed, they are only referring to the Internet. It's all about how we make, spend, and manage money in cyberspace.
It could be referring to investments, savings, payroll, shopping, or any other task that involves cold, hard cash, and of course, those little plastic cards we are apt to overuse. The point is, don't be alarmed when you increasingly hear our economy being referred to as digital. You've been functioning within it for some years now; you just never knew what it was called!
How to Find the Resources You Need
Whether you are looking for a program that will help you track finances or one that will help you trade on the Forex OTC market, a quick search will yield multiple results you can investigate. A digital marketing agency will use highly targeted keywords when promoting their clients, so the more specific you can get with your search terms, the easier it will be to get the results you need on a Search Engine Results Page, SERP. This is ultra-important to understand. Search for exactly what you are looking for and you will get pages and pages of tools to investigate. However, there is still one more choice you should make prior to initiating that search.
Local or Cloud-Based Financial Programs
While you may be familiar with Microsoft Office and or Excel spreadsheet, you can also find a multitude of Cloud-based platforms you can use as well. Many people prefer finding a financial management system that is Cloud based because they can access it from wherever they happen to be as long as there is a connection to the Internet.
The best tip for managing your finances in a digital economy is to learn all you can about the resources out there. Find a program that is user-friendly that you can access in the Cloud and then begin converting all your old 'bookkeeping' methods to your online ledger. Connect to your bank, manage your investment portfolio, set a budget, and pay bills or whatever you need to do to manage your financial affairs. That's really all there is to money management in a digital.