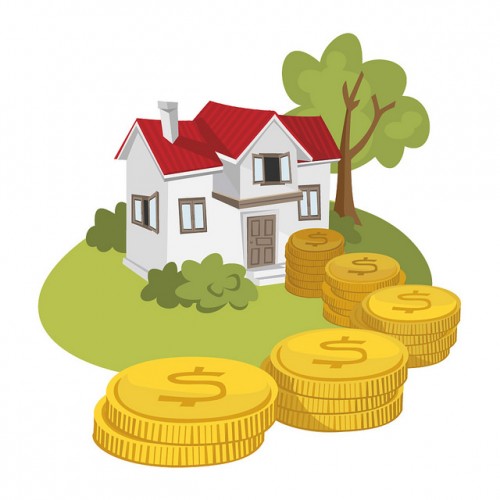 When you work hard for your money, it's natural to think you deserve an occasional treat. There's nothing wrong with wanting a new car or some better appliances. Although expensive items can stretch the limits of your financial situation, it is possible to come up with the money to purchase them without living on bread and water. Here are some tips on buying big ticket items without busting your budget.
Determine How Much it Will Cost
First, figure out how much money you need. Look for the best price you can find. If it's something that's available used, decide whether it really has to be new. Used jewelry can be found through an ad in the local newspaper, at a pawn shop or at a yard sale. Is there a more affordable alternative that will suit your needs? For example, if you need Jeep parts for your off-road vehicle, you might find better deals online.
Create a Budget 
Once you know how much the item costs, make a budget you can live with. Obviously, you'll save a lot more if you stop going out and eat nothing but ramen. However, that would be too drastic for most people. Try going out half as much and take sandwiches to work two or three times a week. Use coupons for groceries and other household items. Do this for a week and write down how much you saved. Calculate how long it would take to get the money you need by saving that much each week. If it's going to take too long, cut back some more. If you really want the item, you'll make it a priority.
Open a Separate Savings Account
If you put the money in your usual savings account, you'll mix it up with your emergency money and be tempted to take out the full amount before you've saved it all. If an emergency were to come up soon afterward, you could have a serious problem. Open a separate account exclusively for expensive purchases and when it's time to take the money out, leave a small amount in there to keep the account open. You can use it again for your next big purchase.
Vehicles
If you're looking for a new car, time your purchase toward the end of the year. This is when the next year's models come in, many of which will have rebates you can take advantage of. Dealers will also be pushing the previous year's remaining models out the door with lower prices. Try to focus on the monthly payment, rather than the sticker price. Auto loans vary from one situation to another and there's no accurate way to determine what your payment will be by the sticker price. Determine what you're willing to pay monthly and find a dealer that can make it happen.
Real Estate
If you're looking for a house, make sure your credit is in good shape. If not, make every effort to clean it up while you're saving money for the down payment. Get rid of expenses you don't need and pay off your credit cards as quickly as possible. This may seem difficult, but the amount of money you can save with a lower interest rate is worth the trouble.
Saving money isn't always easy, but it doesn't have to be painful. The best approach to purchasing big-ticket items is to focus on both saving money and finding the best price. If you can find a better price, you won't have to cut back so much on your current expenses and you might even be able to purchase the item sooner.
Tami Benson is a financial advisor. New to blogging she is enjoying helping people save their hard earned cash whilst still having some fun. Find her articles on personal finance blogs.