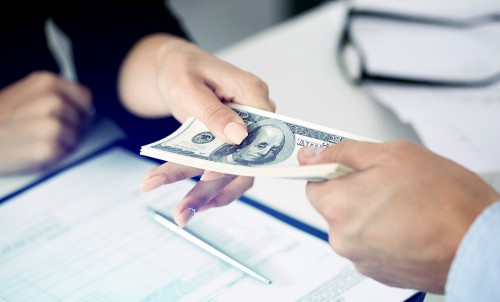 At some point in life, you will need money to fix an emergency. If you have a good credit score, you will have the money in your account within 24 hours. But things may not work in your favor if your credit record is poor. This is where Secured bad credit loans come in. It means that the financiers will listen to you if you have collateral. Collateral refers to an asset like a car, a house or even a saving that serve as a warranty for the money borrowed.
What is a secured loan?
It is a loan that is backed by collateral. Financial institutions will be willing to extend more money if the value of your collateral is high. For instance, if you want to renovate your home and you do not have cash at hand, a secured loan will serve the purpose. Similarly, if you want capital to start a business, you may obtain a loan from a bank using any of your collateral.
Loans secured by collateral are usually large and may need to be paid over a longer period of time. This is important to start-up businesses because it allows them to pay the money in small installments. It's a good idea since it helps you to spread your limited income to cater for several bills. However, if you choose to pay your loan over a longer period of time, you need to be prepared to pay more interest.
If lenders consider the collateral you are using to secure a loan sufficient, you are likely to get the approval immediately. In most cases, lenders will not care about your credit score.
Disadvantages
1. Unsecured loans need collateral
Unsecured loans need collateral before you can be allowed to access them. But if it becomes difficult for you to pay the loan, you are likely to lose your collateral.
The interest rate varies depending on the lending institution. In the first years, you are likely to pay more fees than the subsequent years.
2. You'll lose these assets if you fail to pay the loan
Assets you can use as collateral – assets such as a piece of land, a car or a home are preferred. But in recent years, banks are accepting stocks and shares. In most cases, the lender will value your investment before they decide the amount of money to loan you. Also, if you have savings with a credit union or a bank, you can use it as collateral for a secured loan. You will lose these assets if you fail to pay your loan.
Unfortunately, the interest rates you will earn on the savings are always lower than the interests you will pay on loan. In fact, this is why most people prefer withdrawing their savings to use it to solve emergencies. It is better than using it to secure a loan and pay higher interest.
Note that there are different types of secured loans. Your bank should explain the options available for you and the type of assets you can use as collateral.