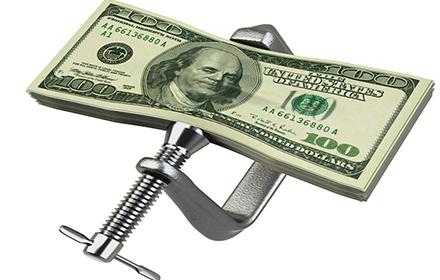 One of the things that young adults learn to realize pretty soon after they leave the roost is that they need to manage their own finances. This can be challenging and even scary at times, but with a bit of guidance everyone can take control of their life in terms of finances and prosper as a self sustaining adult. Even those that have been taking care of themselves for a while might find it difficult at times to manage finances. This article will serve as a reminder of the aspects of financing that you need to take into consideration. There is the idea of self-control over the financial aspect of your life, but hiring a bookkeeper can be of great help. Figuring out where all the pieces of this puzzle might go smoother with some help. There are many services that operate locally, so for instance, you can look up Bookkeeper Sydney services that are near you. Here are some guidelines for managing your own finances successfully.
Restraint
Exercising restraint is something everyone can benefit from, in all aspects of life. By not going overboard you can significantly impact your finances positively. One of the reasons for which your finances might be going downhill is that you just can't help it when you see something in the store. Trying to prioritize and say "no" more often is the key for cutting unnecessary expenses.
Try to only buy with money you have, and not borrow so you can make a purchase earlier. Credit ca come back to bite you in a big way, so it's better to be patient and buy something when you have the funds. It's harder, but it's better.
Your finances are YOUR finances
A crucial thing to keep in mind is that the only way in which you will be able to fully manage and successfully handle your finances is by fully taking control. This means taking care of all financial aspects in your life and not relying or allowing anyone else to handle them. People can be well-intentioned, but you are the only one able to properly mange things according to your plans and aspirations. Also, depending on who it is that handles your finances, it can also mean taking a big risk, allowing someone else to do it.
Start a piggybank
You are not required to call it that, but it all seriousness it is very important to have an emergency fund for dark days. Regardless of how good you're doing at any given point, no one can predict the future. This means that there might be moments where having something put aside can be invaluable.  Emergency fund, retirement fund, you name it. As long as it's put aside, it acts as a safety net and it is an important element for personal finances.
Know what money goes where
It is important to know exactly where your money goes, and where the money you get comes from. Investigate all your expenses and look at what taxes that you pay really mean. Where is your money going? These questions help you have a better grip on your finances and know how to react in every situation.