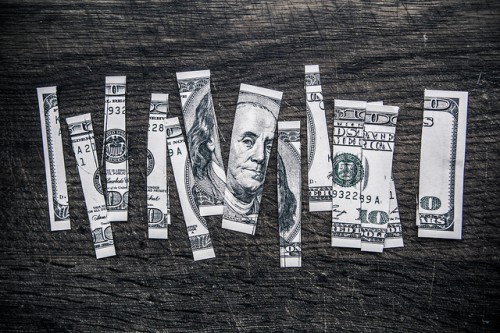 For most of us, retirement will be here before we know it. Sure, it may seem like a long way off, but when it finally comes, you will be much better off if you have prepared for it. With retirement comes a loss of income, so you are going to need to have a way to continue living your life. If you make preparations well in advance, this won't be too much of a problem for you.
When preparing for your future, there are a few financial things that you will want to think about. First, how much money are you going to need each month? Think about what you spend money on now – food, clothes, trips, etc. – and think about what you might spend money on in the future. It's okay if your calculations are not exact, you just want to get an idea of how much money you are going to need without sacrificing parts of your life. Then think about what sources of income you may have after you retire. Social security? Savings? Investments? See if all of this is going to total up to the amount you decided you are going to need. If not, you should start making some changes now.
There are several things that you can start doing today that will help you out down the road. By making good investments now, when it comes time to cash out in the future, you will have the money you need for your retirement. There is a lot to know about investing, and we suggest you take the time to research all of your options before picking one. If you are unsure, there are many professionals out there who work solely to help people plan for their retirements. Or if you want to take things into your own hands, there are online brokerages like Alvexo.com that make it easy to invest money on stock markets like NSYE and Forex, or in international currency. You can then research which investments you would like to make, and start preparing for your future on your own. You don't need a lot of money to get started on one of these sites, but we would recommend that you conduct a thorough amount of research before you begin, as playing the stock market for the first time can be tricky, and you don't want to lose your savings.
When it comes to your financial future, the sooner you start planning, the better off you will be. Take the time now to get answers to all of the common finance questions, then start building a plan for your future. Even small steps now can pay large dividends and help you to have some more income after you retire. Remember that each person is different and in a different situation. An investment that may be good for one person, may not be good for you. You need to pick a course of action that is suited to your lifestyle and your needs. While you can certainly do this on your own, if you are feeling overwhelmed, professional advice is not a bad idea. Whichever way you choose to go about it, just get started soon. Your future self will look back and thank you for it.