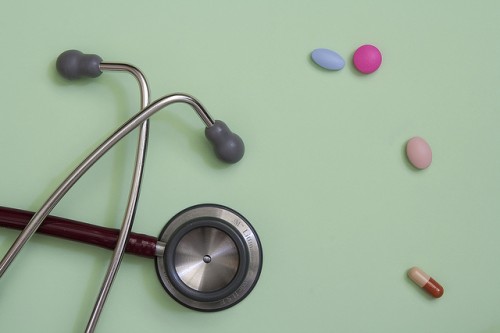 Have you just begun thinking seriously about getting health insurance? For a large number of people, it takes an accident or a hospital stay to finally convince them about the need for insurance. The cost of hospitalizations, not to mention prescription medication, is prohibitively high. This fact, in addition to the way health insurance plans in India have evolved, has many scoping out packages that will work for their families.
 The Devastating Cost of Being Uninsured
When we avoid paying for a health insurance plan, we end up paying more than we can afford in out-of-pocket expenses. Years ago, a single stay in the hospital cost so much that the event would end up knocking nearly a quarter of these patients below the poverty line.
Today, this still certainly holds largely true. But we have also seen some evidence of what happens when people have insurance coverage. For instance, government-managed healthcare administered to the impoverished saw the out-of-pocket expenses drop by more than half. A slightly larger percentage avoided death from conditions that were covered by their insurance.
There's more work and study to be done in that area. Still, we must remember that the above benefits of having insurance – fewer expenses and reduced mortality – applies to people who aren't exactly living in poverty, and do not otherwise qualify for government programs.
It's all too common for people to realize that paying their hospital bill would require them to miss that month's mortgage. And families nearly always choose basic needs, like shelter, over a bit of debt. It does not have to be this way, all you have to do is find the insurance that fits your needs and budget.
 Finding a Plan That Works
To begin, it's heartening to know that any policy issued by a major provider, such as Bharti AXA General Insurance,  will include coverage for expenses related to hospitalization. This feature alone negates one of the primary concerns related to the cost of care.
The big question you must ask is if it's just you who needs insurance, or if you're hoping to cover your family as well. If you plan to be the sole beneficiary, an individual plan is good enough.
But if you have a spouse, and especially children, a family plan is much more suitable. It provides more coverage, although having a sick or elderly family member can increase costs and make coverage bit more unevenly distributed amongst family members.
How you handle the logistics of your healthcare matters as well. Are you simply hoping to be reimbursed for your medical bills, or would you prefer to have your insurance handle costs more directly? If you don't want to submit bills, you'll have to see what hospitals are included in your insurer's network, and how accessible these facilities are to you.
From there, customize your plan. If you want your insurance to protect you from expenses related to maternity visits, accidents, or cancer, be sure to bring this up to an agent or representative.
Many believe they can't afford health insurance. However, they really cannot afford unexpected medical bills. Start making room for health insurance in your budget today and protect yourself and your loved ones from financial devastation. In the end, it's almost as good for your wallet as it is your long-term health.