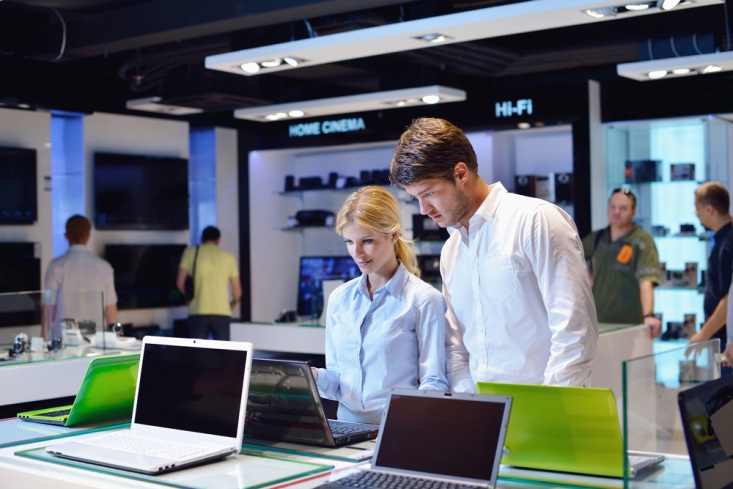 There can be nothing worse that seeing your business coming to an end. Most people face that. But, in their grief of losing something dear to them, i.e. their business nurtured with their heart and soul, they fail to realize the actual reason behind this mishappening. The same is the story of retail store owner. They fail to assess reasons that brought them under huge losses and finally, witness their dream business idea reaching the sad end.
Retail store owners fail to understand that even the their daily hassles can take an unfortunate turn and create some serious problems for their store. So, for keeping any harm out of their way, they must focus on every detail that can create trouble, even if it is a trivial one.
It is time now that you see your business progressing; completely free from any sort of impediment. But, the question here is how can that be done.
Here are some tips that will help you generate big profits for your business, along with keeping it safe:
Location matters:
Yes, choosing the appropriate location for your store can bring your pretty huge profits. Building a store on the spot where it is difficult to approach or doesn't catch the sight of passersby will give you nothing but low spirits. So, if you are planning to start a retail store that brings you your aspired bank balance, pull up your socks and search for a prominent location for your store like shopping mall or a local market.
Find the right partner:
It is better to work alone then to get stuck with a crooked person. The same applies if you are planning to open a retail store. If you are not able to develop a strong partnership, it is better you go solo. Know that a good business partner is worth a million. If you are not able to find one, lead your business yourself. Some stress is better than the shock of getting cheated and bankrupt.
Team up
It is not always about the right partnership, it is also about having the right staff. If you are starting a retail store,  don't forget to put some serious efforts into recruiting the right team for your store. Also, be ready to deploy some measure to proffer employee satisfaction.
Researches have shown that most of the small and medium sized businesses could not succeed because of employee dissatisfaction. Hence, it is important for you to work towards establishing employee satisfaction policies.
High security standards
Teaming up for retail store owner doesn't necessarily means hiring the on-floor staff. Its means that forming some allies that would come up as a helping hand during bad times. Therefore, it is important for them to develop strong connection with companies like valuable transit companies and organizations that provide efficient security guards. There is no point earning large profits and choosing the best location unless you can maintain high level of security for your store.
Product assortment
Large retail brands like walmart have an edge over its competitors. Do you know why? Its is because they believe in providing best customer experience. And, superior customer experience is furnished by developing a wide product range.
Having a large assortment of products, including regular as well as luxurious commodities, and linking them with discount policies and top-tier services is something that brought the giant retailers massive success.
Conclusion:
You must have dreamt of gaining substantial market share when you planned to establish your retail store. But, it is not a cakewalk. It is requires to put is a lot of efforts and focus on even the minutest of details along with all the above mentioned points.