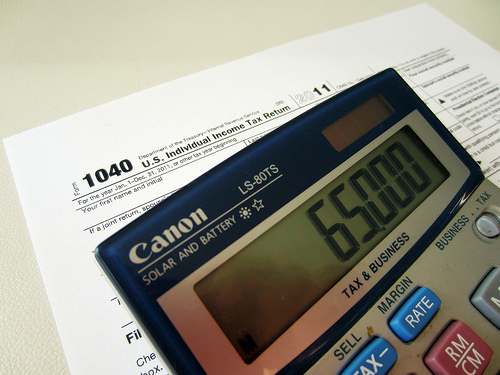 As your business expands, you should develop strategies that help you streamline and enjoy greater profitability.
Outsourcing your HR service and encouraging employees to work from home can save you cash — but you might find that your biggest stumbling block is the taxman.
Offshore accounts could be the solution — despite regulatory regimes growing stricter it's still legal to move your tax responsibilities offshore to gain a competitive advantage.
But it's crucial to keep your eye on developments in each territory to pick the perfect hideaway.
With that in mind, here's some recent news from three offshore financial centres.
Cayman
The Caribbean is home to many attractive offshore banking regimes overseen by larger nations like The UK and The Netherlands.
And the British Overseas Territory of The Caymans still has one of the best offerings in the wealth management sector.
The Cayman Island branch of the Society of Trust and Estate Practitioners (STEP Cayman) recently hosted a London forum at The Institute of Directors.
The event focused on wealth planning in international financial centres and highlighted the Caymans' leading role in meeting the challenges faced by the industry.
Experts in attendance confirmed that, despite public perceptions, the territory's standards of transparency and compliance are extremely high.
So if you're looking to offshore to Cayman, you'll be in safe hands.
British Virgin Islands
The British Virgin Islands (BVI) is another British Overseas Territory very much open for offshore business.
And BVI is waiving visa requirements for business visitors — making it easier for employees to enter the territory without going through the work permit application process and meaning that business owners and executives from across the globe can attend meetings with ease.
Visa application processes can be time consuming, but this change means that BVI immigration officers will grant entry to business visitors who provide an invitation letter from a firm in the territory specifying the length and purpose of their visit.
So if Caribbean business trips sound attractive, BVI is smoothing the path for enterprising entrepreneurs.
Dubai
Forming a Dubai offshore company is still a positive move for organizations looking to tap into the Middle East's sophisticated wealth management sector.
Offshore financial consultants point out that UAE fund managers are set to see their total assets under management rise from $1.6 million in 2016 to $18.9 billion in 2020.
Dubai is the region's leading financial hub and is further bolstering its reputation by introducing new legislation and regulation to attract inward investment — reassuring potential investors that they'll benefit from a strong compliance regime long into the future.
So looking into the benefits of a Dubai offshore package could help you protect your profits and remain totally above board.
Closely following the recent news from these three offshore financial centres can help you choose the best jurisdiction for your business.
Which offshore territories are best for business? Share your advice in the comments section.