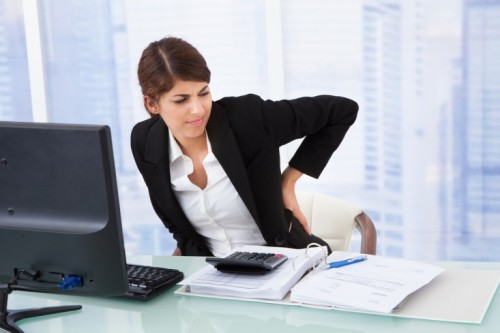 Taking the plunge to self-employment is very rewarding. You get to set your own hours and operate it the way you want without anyone watching over your shoulder. Once your business begins to pick up, you might feel the temptation to reward yourself and upgrade your lifestyle with big-ticket items such as a car, a boat or a larger home. If you are new to owning your own business, there are some basic steps that you can follow to keep your company flourishing and your pockets full.
Any successful business can fail. Changes to the economy, new and improved products and other factors are always looming in the distance. Maintaining a proactive approach to your business is key to achieving and sustaining success. Incorporating systems that give you the means to monitor your sales is a step in the right direction. Also having access to a service like Checkout.com allows your business to accept payments from multiple sources around the globe. It gives you a way to offer and sell your products to places you never thought possible. This can have a huge impact on increasing sales.
It is important to separate the business finances from your personal budget. You can achieve this in a number of different ways. Putting yourself on the payroll and giving yourself a weekly paper check from the business is an ideal way to receive a steady source of income and keep the profits where they belong, in the business. This way, whether one week is better than the other, your income stays the same. By doing this you have the money to continue to grow your business. When you use profits to reinvest you achieve the ability for sustained growth.
No doubt owning a business is an achievement. It takes a lot of thought, planning and hard work just to get it successfully off the ground. For this very reason, you don't want to make it all disappear quickly with items that truly are for your personal use and pleasure. Real expenses will continue to come along and if you drain your business with questionable items you put yourself at risk for losing everything. At the very least you may begin to fall behind in your payments. Once you begin using this type of practice your credibility goes out the door. Companies who were eager to bill for goods and banks that in the past loaned money are now not willing to do so.
However, this does not mean that you shouldn't benefit, after all, what's the point of owning a business and risking everything if there isn't something more in it for you? Many business owners issue a separate check to themselves quarterly or at year end. It's the same thing any executive would receive from an employer. This way you feel a sense of accomplishment and that your efforts paid off. You take a small percentage of the profit and reinvest the rest. It's a win across the board. Your business continues to grow as well as your personal bank account.