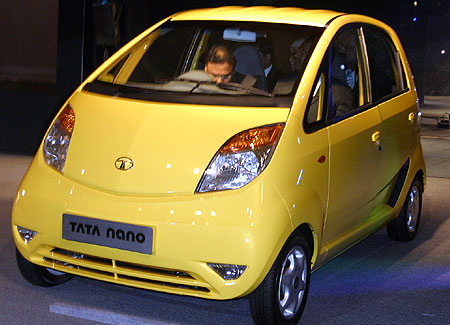 Guest post from Paige from GetApproved.com.au learn more about various car financing options, including personal loans.
When it comes to buying a new car, many consumers will opt for car finance from the dealer as they are usually quick and readily available. However, for some consumers, it might actually be beneficial to get a personal loan to finance your vehicle instead.
A personal loan is a loan from a lending institution (such as a bank) that you can then use for pretty much anything, unlike a car loan that can only go towards the purchase of the car. A personal loan can be secured against something of value, such as another vehicle or home or you can obtain an unsecured personal loan, which usually incurs higher interest rates because the bank has no "security" if you default on your payments. Meanwhile, a car loan is a secured loan against the car you are looking to purchase, so if you default on your car payments, the lender takes ownership of your car.
Ultimately the choice you make between a car loan and a personal loan will depend on a number of factors, but there are a few situations where a personal loan might be most beneficial.
If you're looking for an older model…
Generally, car financing doesn't exist for older vehicles as they are worth less so banks are unwilling to secure loans against them. Vehicles that are older than seven years are much harder to finance with a car loan.
If you can offer other security…
If you have an asset to secure your loan against, you'll benefit from the lower interest rate of a secured personal loan. The interest rates difference between secured and unsecured loans is usually about 2%, which can make a sizable difference to your repayments.
If you want to own your car outright…
For various reasons, you may not want to encumber your vehicle with debt and would prefer to own it outright. Individuals who rely on their car for their livelihood may not want to risk having a vehicle repossessed so a personal loan can offer some peace of mind.
Better negotiation power?
Some argue that getting a personal loan so you get the "cash" in hand will give you better bargaining power at dealerships. In actuality, car dealers make money through dealer financing arrangements from the lenders, so paying cash means you'll be taking away that potential income so there's no incentive for them to haggle. If you do get a personal loan or are looking to pay cash, tell a dealer that you're undecided about how you'll be paying until you settle on a price.