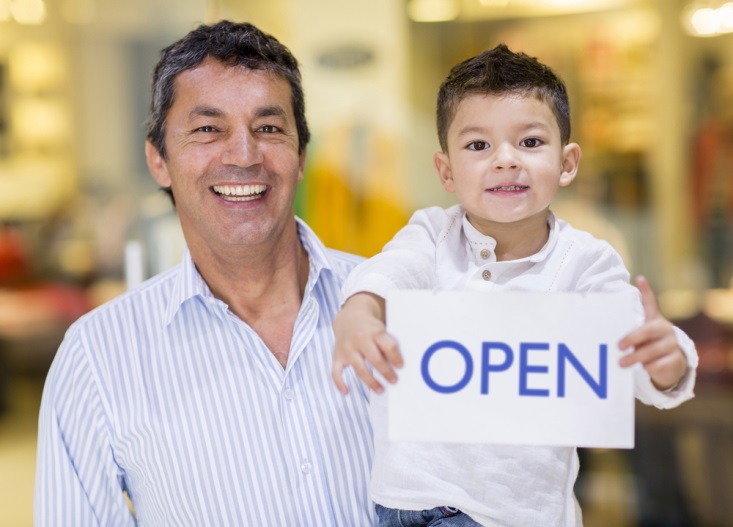 Running a small business is both challenging and exciting. The market has grown at a steady rate this past year, so there are plenty of opportunities for your business to grow as well. There are also more demands to meet and a wider range of customers to reach thanks to things like internet marketing and online commerce.
On the other hand, it is important for a small business to stay competitive, simply because the market is also more saturated than before. One of the best ways to remain as competitive as you can be is by keeping your overhead costs at minimum. Here are a few smart ways to lower your small business overhead costs further.
Take Advantage of Freelancers and Outsourcing Opportunities
For a small business, staying lean and flexible is very important. You can be even more competitive and adapt to market changes quickly by having a small and lean startup. This means limiting the number of employees working fulltime for the company and outsourcing more parts of the company's workflow to freelancers.
Fortunately, outsourcing is something you can do easily these days. There are a lot of websites and resource centers that offer access to freelancers from all around the world. You can outsource most parts of your business to these freelancers and save a lot of money in the process.
Internet marketing, for instance, is something that doesn't have to be done in-house. Professionals, SEO experts and even internet marketing agencies are easy to find. Their services are also very affordable, allowing you to still have a strong online presence, attract a lot of targeted customers and save money in the process.
Flexible Work Environment and Unified Communications
For the employees that you maintain as fulltime team members, giving them the opportunity to work remotely is a great way to lower overhead costs. You don't need to rent a large office space in a strategic location just to accommodate the small business. Employees can work from home or other places just as effectively with the help of unified communications and today's best collaborative platforms.
Companies like KBZ are making it very easy for small businesses to take their business to the cloud. In fact, big brands like Cisco and Atrion are making their solutions more affordable and easier to implement. There is no need to invest in on-site hardware or expensive solutions. You can take the entire communication system of your small business to the cloud by buying solutions as services.
There is a lot to be gained from using an SaaS approach. For starters, you don't have to worry about maintenance and long-term updates. Service providers like KBZ will handle all of that for you. You can also direct your energy and resources into more important things, such as integrating the solutions to your company's existing workflow. Allowing employees to work remotely with the support of a good collaborative infrastructure actually leads to better productivity and competitiveness in general.
Simplify Internal Processes
One last effective method to consider when you want to keep your business lean is cutting down unnecessary steps in internal processes. While routines and administrative steps are necessary in certain situations, they actually add a lot of costs – and often make a simple task much more difficult to complete – when not managed properly.
With issuing a sales quotation for a client, for instance, setting up a simple and quick process can help you maintain more clients and avoid dropped requests. Instead of having to go through several steps just to make a decision about whether to give a customer an additional discount, the whole process can be combined into a teleconference – using the unified communications system we talked about earlier. A sales officer can convey client requests and the decisions can be made in real-time.
The same can be said for other processes. Signed documents and hardcopies can be replaced with digital signatures and a good document management system. Instead of having to make a new document every time, templates can be introduced and the whole process can be simplified to just one or two steps. Imagine how much you can save on printing costs alone when 80% of your internal documents are distributed digitally.
These tips are very simple and easy to implement, but they can help lower your small business overhead costs by a large margin. The savings you make will help keep the business lean and optimized, allowing you to be even more competitive while still delivering the best customer experience – and products or services – at a lower price.