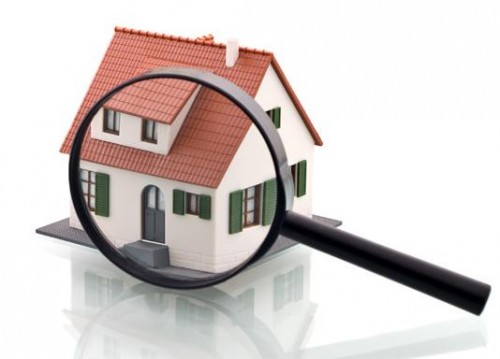 Australian property investors want to build a property portfolio that will help them reach their goal of financial freedom. They do their best to make confident decisions when it comes to purchasing or selling property. However, many property vendors and buyers have been burned, following the slowdown of Australia's 'hot' property market. This is due to the small segment of property pinocchios that are providing misleading advice and inflicting financial wounds. The team from LocalAgentFinder, Australia's leading real estate agent comparison website, provide a service that ensures sellers have the best possible chance to work with an agent who is trusted, reliable and has the relevant experience.
Below are some high level guidelines that arm property vendors and buyers with information that will help investors move forward with their dream of the perfect investment.
Be wary of deals that seem 'Too good to be true.'
Property investors are keen to build property portfolios that yield high rental incomes and build their passive cashflow, while gaining high equity yields. Sellers can take advantage of this desire by presenting properties to buyers (particularly interstate buyers) with data that is misleading. Macroeconomic data that is based on demographic or property value figures don't take into account the specific subtleties of an area. (E.g. The condition of the property or the details about the property's location.) Experts recommend that you always do your homework. It could save you thousands of dollars on the purchase of a poor property.
You buy into a deal that lets others do all the work for you.
This is big business for one-stop shop providers. Buyers believe they can trust an adviser to take care of everything by paying them to earn a larger profit. The truth is, many of these businesses end up getting paid by you over the long term. If you want to earn real money through property investment, you will need to do real work.
Think twice when advisors recommend a negative gearing strategy for you.
Negative gearing works for some and it doesn't for others. In Australia, there are approximately 1 million people that use negative gearing to finance their property portfolio. The issue with negative gearing is that it costs you more in cash flow as you sustain the loan. If people pitch to you that "You can own a property from as little as a cup of coffee per day"; it is a sign that you should run. The fact is the average Australian investor spends around an extra $1000 a month financing their additional property. For those on incomes less than $80,000 per year, it can put a real strain on finances and send you spiralling into debt if you fail to meet repayments.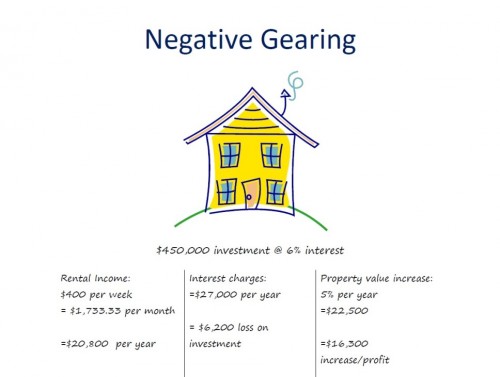 Always remember that there aren't any guarantees when it comes to investing.
Many property investors are lured by the promise of big returns. Those that fail to do their research are the ones that get trapped with a property that doesn't yield their desired returns. According to Ben Kingsley, the biggest scammers claim they can teach you all about property investing in just a couple of hours or over a weekend 'boot camp course'. These people make money through the sale of their courses and commission referrals. Be careful.
Check the fine print when it comes to purchasing 'off the plan' properties.
Purchasing off the plan can be a great investment when you are dealing with an ethical developer. However, many have been burned as clauses within their contract allows developers to hand back deposits and remarket the property to earn a higher sales price. This has forced property buyers to either purchase the property at a higher price or default on the sale of the property. Unfortunately, this practice still operates within the legal realms. Always do your homework before committing to off the plan sales and make sure that you read and understand the fine print.
Nobody likes to be scammed. Minimise risks by doing thorough research on any properties that you plan to purchase and build a team of advisors around you that can help you fully understand the benefits and potential pitfalls when choosing to invest in property. Keep the ball in your court and stay safe from sharks lurking in the Australian property waters.