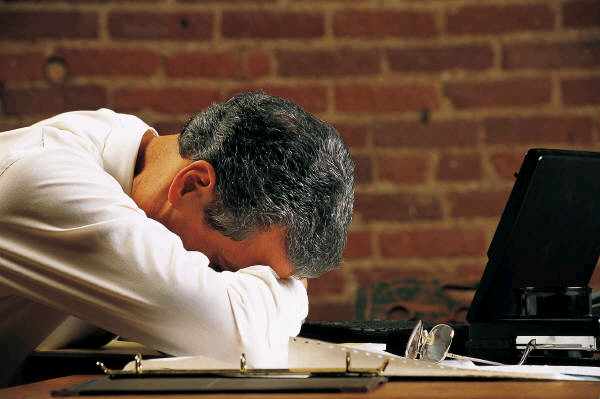 Managing your money in the current economic climate can prove to be a bit tricky for many individuals.  Add to this the soaring unemployment rate which makes it likely you or someone you know may be dealing with the loss of their primary income.  What can you do if you find yourself facing unemployment, reduced hours, or having a multiple income household reduced to one?  The following tips can help you survive the loss or reduction of your income during these trying times. 
Don't panic- Obviously this advice must come from someone who is currently employed, right?  It is a natural reaction to panic if you find yourself facing unemployment since most people need to work to pay their bills.  This is especially true if you find yourself already living paycheck to paycheck or struggling to make ends meet.  With that in mind you really do need to take a moment and gather your wits about you, since the decisions you make today can have a dramatic impact on your financial future.
Take a moment-If you find yourself suddenly facing an uncertain future it is important to take a moment to come to grips with the situation.  This involves accepting the fact that your financial situation has been altered.  You will need to take stock of your financial situation and determine how quickly you need to find employment before your savings are depleted.  It is crucial to take the time to reorganize and develop a plan which will get you back on the right track.
Revisit your budget-Your previous budget will not continue to work when your income has been reduced.  If you haven't already done so you will have to sit down and take a serious look at your outgoing expenses and put a halt to all unnecessary spending.  You may have to make sacrifices in the short term in order to weather the storm but one thing is certain, until you find a new job you will have to tighten the reins on your spending to prevent further damage to your finances.
Get back in the saddle- Once you have taken the time to re-group and come up with a plan it is time to get back out in the world of the employed.  You may consider this as an opportunity to pursue a change in career or perhaps even start a business of your own.  While the recession can definitely create havoc in the employment industry it can also open new doors that you may have previously not considered.
Stay positive-Attitude is everything and if you allow yourself to become consumed by anger, self-pity and bitterness you will have less energy to focus on getting back on track.  Remember that life is not static and things will change.  How you handle the ups and downs that life throws at you will have a huge impact on whether or not you find success in the future.
 Losing your job can be quite a blow both financially and emotionally, especially if your employment was a part of your identity.  Try to remember that when one door closes another door opens.  If you take this as an opportunity to better yourself you may find that losing your job was not as bad as you originally thought.
 Trisha Wagner is a freelance writer for DestroyDebt.com, a debt community and debt forum. Trisha writes regularly on the topics of getting out of debt and personal finance.