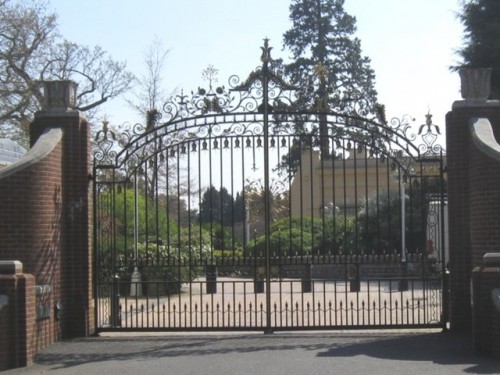 If you have properties that you let out, you may be wondering whether it's really necessary to have specialized landlord insurance. Perhaps most of your cash is tied up in your investments and you would like to be able to economise somewhere.
However, doing without would be a false economy and could cost you more in the long run. Don't make the mistake of thinking that the regular household kind will necessarily do the job – as a landlord, you could come across a whole different set of problems. Even if some are similar to those you encounter in your own home, you still need to be prepared for unexpected repairs and to be able to deal with them financially.
As well as buildings cover (which you may have already purchased through a freeholder), Landlord insurance includes public liability, which protects the owner in the case of injuries to a tenant, while employer's liability will cover you in the event of an onsite accident to someone working for you.
Rent guarantee insurance is a more expensive add-on but will cushion you against loss of income. If there's an issue with the property which could prevent the tenants living there for an extended period, some policies will cover the cost of re-housing your tenants, but others won't. So it's good to take time to look at what some landlord insurance policies offer(check out this one to get a general idea).
Check the conditions of cover if you intend to leave the property empty for a period for refurbishment or in college vacations. There is normally a cut-off time of between thirty and sixty days (although some are double that), after which claims will be rejected. It's important to take heed of this as vacant rooms could be liable to thefts of fixtures like pipes, for example.
In a part-furnished property some contents may be included in your policy, but apart from that it's not your responsibility, and tenants must make their own arrangements for the security of their possessions. It's also worth knowing that if you rent out more than one house or flat, you can take out multi-property insurance with the advantage of a discount.
Do some research before you decide on your landlord insurance to make sure you pick the most suitable one for your needs – if you don't take some time to choose properly, it could cost you dearly in the long run. Visiting price-comparison sites or consulting a broker could save you some money, and the latter will be able to offer advice on the best policy and on any options that you should consider.