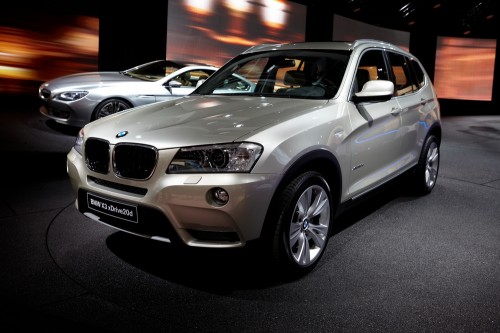 Buying a new car is never cheap. Vehicles are a costly asset to own, and the purchase price you'll pay is only the first of many bills that you'll have to prepare for. This means that it's really important to work out how much to budget before you buy, and doing some simple calculations is the best way to get off on the right foot.
So, to help you out, here are just a few of the costs that you'll need to account for…
#1: Purchase Price 
As expert AA Cars points out, the initial purchase price is the first thing that you'll need to budget for when buying a vehicle, so it helps to narrow your choices down to a few specific makes and models that would suit you. The cost of these will vary depending upon whether they're new or used, so if you can't afford them at their full-price, buying second-hand may be a more economic yet still effective option.
#2: Insurance 
Although the cost of buying a car will be high, your insurance outlay may amount to an even greater total. Without the right cover, however, you cannot drive, so it's important to factor this into your overall budget, taking account of your age, experience, and the type of car that you'll be choosing.
#3: Breakdown Cover 
Breakdown cover is not a necessity when it comes to owning a car, but it's another purchase that you might want to budget for; should you find yourself stranded somewhere without it, you'll be kicking yourself.
#4: Vehicle Tax 
Don't forget to also factor in the cost of vehicle tax. Although cars with CO2 emissions amounting to less than 100g/km will be exempt from paying this, those with totals of between 186 to 200g/km can add up to £20 per month onto your running costs; a figure that must be accounted for.
#5: MOT 
Once you've calculated the likely costs of the outlays listed above, add in the annual amount that you'll spend on an MOT. The maximum fee for such a service is set at £54.85, yet with any recommended repairs added on, this total can soon soar.
#6: Maintenance 
In addition to the cost of an MOT, make sure that you factor in an average annual outlay for maintenance. Although this can vary widely depending on the age, condition, make, and model of a vehicle, used cars typically flag up bills of around £450 per year; a not insignificant sum.
If you're considering purchasing your next car, do your calculations today to ensure that you choose an option that comes within your budget.