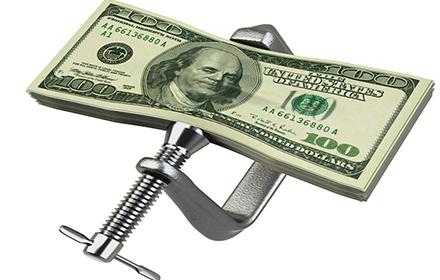 Whether you have saved up a large amount of money over the years, recently sold an asset that has gained you a few thousand dollars, been awarded an enviable bonus at work, or even been left a sizeable amount of money in the will of a relative, investment is definitely one of the smartest things that you can do with your money. Investing your money is much more rewarding than simply spending or saving it, as investments make your money work for you – and earn you more in the meantime. If you are considering making an investment with your windfall but aren't sure on the type of investment that you should make, we've put together a list of the smartest ways in which you can invest your cash.
Property
Investing in the property market is most definitely a smart move to make, and there are a number of ways in which you can do this. One popular way in which people invest in the property market is by investing in apartments and houses which they then put up for rent at a price that not only covers the monthly mortgage fee but also earns them a profit. Even a small profit each month will eventually add up, and all you have had to do is buy a property. Another way of investing your money in the property market is to buy properties to sell on for a higher price. The only drawback to doing this is that in order to get a higher price than you initially paid you will likely need to carry out some refurbishment, so it's important to ensure that you can still make a profit even after refurbishment costs have been paid. Crawford Park Financial specialize in the property investment market.
Stocks and Shares
If you're clued up when it comes to trading and understand the way in which the stock market works, investing your money in shares is also a worthwhile investment with much potential. However, this kind of investment also comes with risks, so it's important to ensure that you're fully aware of the implications and learn how to trade in a smart manner to ensure that you make maximum profit.
Peer To Peer Lending
If you're looking for an alternative investment method, peer to peer lending is a popular option. It is a form of investment that takes the middleman banker out of the equation, leaving you with a higher rate of return on your investment along with lesser fees for the borrower – making it a much more attractive option for those looking to borrow money. Because of the lower borrowing fees, this type of lending also sees more money being repaid. You can invest in a peer to peer lending platform such as Lending Club or Prosper with no more than $25 – but be aware that it is an investment option that isn't available in every state.
Can you think of any further smart ways to invest money? We'd love to hear from you in the comments.