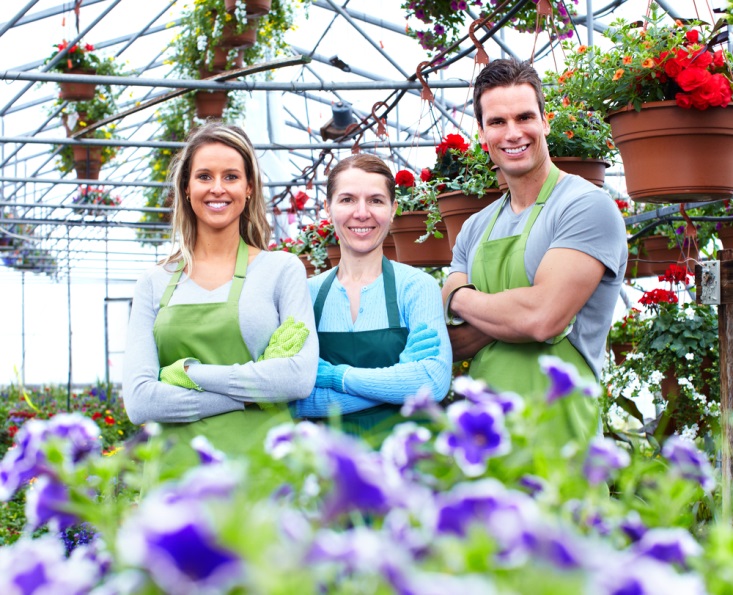 Insurance (or lack thereof) is the kind of thing that makes or breaks a business before it even gets off the ground. It affects small businesses most of all, because while there's a lot of enthusiasm to get a business off the ground, it immediately poses certain risks. As a matter of fact, you're putting your business at risk almost immediately upon hiring your very first employee. This is why it's important to understand the top types of insurance out there that your small business needs to stay afloat.
Fortunately, there are friendly insurance offers out there such as those from next-insurance.com. This ensures that your business has a fighting chance to get its feet wet, without spending too much money to do so. Here are the top five types of insurance essential for small businesses!
Professional Liability Insurance. The first is undoubtedly also the most important type of insurance for a small business. As a matter of fact as soon as you start it up you should already have this type of insurance up and running to make sure you're completely covered. It covers your business from any kind negligence claims due to possible mistakes.
Home-based Business Insurance. This is another very important type of insurance, because most small businesses start from the home. This type of insurance tends to differ depending on the area, so make sure that you speak with the insurer about the policies.
Property Insurance. Similar to home-based insurance, but mostly used for businesses starting out with their own space. Whether it's being leased, or you own the property (but it isn't your home), property insurance is an absolute must.
Vehicle Insurance. Any business where a vehicle is going to be used requires that you set up vehicle insurance. Considering the chances of being involved in a vehicular accident, it's certainly better to be safe than sorry. Most types help insure against possible third-party injury as well.
Workers' Compensation Insurance. Last but not least, this type of insurance covers the possible risks that a worker might be exposed to in their line of work. It doesn't really matter if the work they're going to be doing is low-risk. A condition such as carpal tunnel syndrome can result in a very difficult claim to go against if you don't have this type of insurance to help cover the worker as well as your business.
Overall, it might seem as though there are far too many different types of insurance you need to consider, but keep in mind that this is all for the good of your company. There's a reason why these types of insurance exist – and that's because the presence of risk will always be there, no matter how small the business.