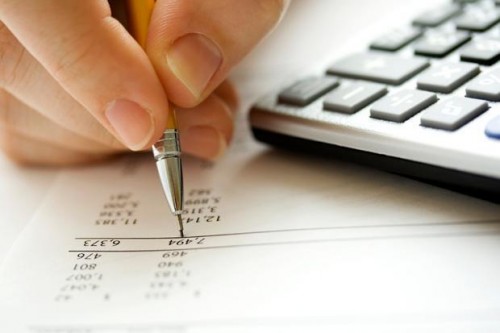 Early on in life when you are climbing the career ladder or nurturing a growing family, it is easy to lose sight of your long-term financial future. But, before you know it, retirement is on the horizon and concerns about having enough money in the bank soon start to grow.
For this reason, more and more people are starting to build investment portfolios with a view to giving them the best possible financial security later on in life. With numerous options available to suit all circumstances, from maximising your private pension contributions to CFD trading through a financial firm like IG, the prospect of investing is not as daunting as it once was.
So, what do you need to know about investment later in life? Where should your money be going and when is the best time to make a move?
What you need to know about investment later in life
From spread betting to stockbroking, all investments are dependent on risk. After determining the level of risk you are comfortable with, it will be possible to choose an appropriate investment product or service. However, spreading your money across a mix of stocks, bonds, investment funds and cash deposits is a fairly foolproof approach to start off with. Variety may be the spice of life but it is also handy for a healthy financial picture.
Once you get closer to the point at which you actually need to access your money, it makes sense to move any risky funds into safer investments. In the past, this would require the assistance of an independent financial adviser, but with an increasing amount of investment information and resources online, this can often be done yourself.
Where should you invest later in life?
This depends on the sort of income you want from retirement, as you will need to position your pension fund and investment portfolio accordingly. If you want to purchase an annuity when you retire, it is advisable to phase out volatility from your pension fund to mitigate risk.
While you may want to err on the side of caution with safer cash investments, a financial adviser or trading firm will be able to recommend equities that have the potential to deliver sizeable gains. Just remember that brokers will charge a percentage fee per annum, while advice and additional complications – such as factoring in a trust fund – could cost more too.
When should you invest?
Despite the fact most financial experts will advocate long-term investments in the stock market, it is still possible to receive impressive returns from a period of five to ten years, which is well within the realms of possibility for those over 50. Especially since we are living 30 years longer than a century ago and working longer than ever.
What's more, people of older age groups generally have more disposable income due to the diminished responsibility of childcare and mortgage repayments. This doesn't mean to say you can be frivolous with your finances, but it does make the idea of investing more appealing and potentially more lucrative.
So, in many respects, you are never too old to start investing. However, you will need to be comfortable with the risk involved, understand the market by tapping into the wisdom of a financial adviser or online resources, and move money to safer investments when the time comes to withdraw your funds.