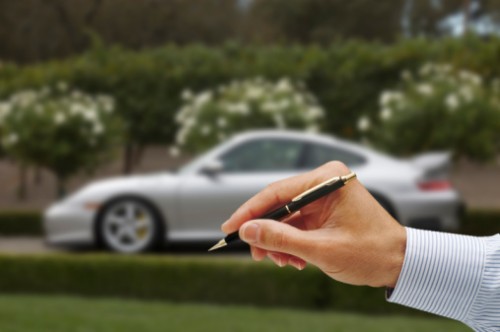 When it comes to shopping for something, whether it is an expensive and big purchase or something smaller and of less importance, it is always best to focus on the quality of it. While glitz and shine might look great, you will want to be the educated shopper who is always buying things that are built to last. Check out the following times where this is most important.
Furniture
New furniture for your home needs to be selected according to its style and its quality. While it is obvious that the furniture needs to be something that matches your personal style, you need to first focus on the quality. If you start your furniture shopping through stores that are known for always carrying top brands that are built to last, you can then turn your focus to the look of the various pieces you are purchasing. Stores that carry a variety of top brands, such as Baker furniture, will be a good place to start. These are the brands of furniture that will not only withstand the jumping of the kids but will continue to look great even after you get them to sit down.
Appliances
There is nothing worse than having a refrigerator suddenly stop working on you, especially if you have a lot of food in there. You also would not want your stove and oven combination to stop working on a dime either, as you might not have any other way to cook a lot of your meals. After all, there is only so much you can do with a grill before everyone in the house starts to get fed up with the meals. Therefore, you will want to make sure that you are sticking with quality brands of appliances that come with solid warranties. This way, you will be able to have confidence that your new appliances are going to last for a long time.
Vehicles
When you are in the market to purchase a new vehicle for yourself, whether it will be brand new or it will have some miles on it, you will want to stick with the makes and models of vehicles that are known to perform well for many years. The vehicles that have a reputation for causing nothing but trouble the moment their warranty ends are not the vehicles you want to start sinking money into. Of course, even with the best vehicle out there, you will still have to make sure that you are doing your part. This means keeping up with the required automotive maintenance such as oil changes, transmission flushes, and tire rotation. Have problems repaired right away, as one bad part can cause other parts problems if it is ignored for too long.
Clothing
Instead of only focusing on the glitz and glam of what you are buying, you will want to look for clothing that is sturdy, that has the buttons and zippers firmly in place, and that is not already showing sections where thread is beginning to unravel. Whether you're buying your clothing brand new, through an online auction site, or at your local thrift store, you will want to be cautious with what you are spending your money on. Never make the mistake of assuming the quality does not matter just because you are buying it used and you are not spending a lot of money on it. Every dollar counts and you want that dollar to stretch for as long as it can when it comes to the purchase of clothing.
As you can see, focusing on buying things that are built to last is important no matter what it is that you are shopping for. Such educated shopping will help you stretch your money further than ever before. This is not always going to be because you are buying something with the cheapest price tag, but because you will not have to continuously repurchase the same thing over and over. You will buy it once and you will be done.