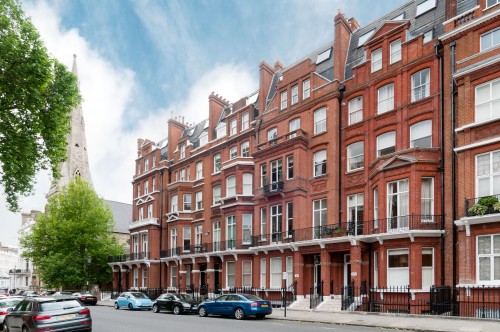 While it was home buyers who endured a torrid 2015 amid spiralling property prices and a crippling lack of supply, vendors may well begin to feel the pinch in the year ahead.
The reason for this is simple, as the market's pronounced growth has evolved to the point where existing prices cannot be sustained. This means that vendors can no longer charge a premium for their homes, as an increasing percentage of buyers cannot afford such exalted sums.
How can a reputable cash sale help you in the current market?
In the first instance, this means that vendors must learn to manage their expectations when attempting to sell their home. This may not be enough in some cases, however, meaning that you may benefit by selling your home to a reputable, cash property buyer. These entities purchase your home quickly and for cash, and market leaders like Open property group assess the added benefits that are associated with this:
Cash property buyers enable you to achieve a quick and profitable sale
Cash buyers negate the main issue facing vendors in the current market, as they have huge financial resources and can complete transactions within seven work days. While they usually offer a fee that is below the existing market value of your home, this is more than compensated for by the speed of the transaction, the use of cash as a purchase vehicle and the elimination of costly legal fees. Given the fact that the level of value in the current market is inflated, cash buyers enable you to complete a quick and ultimately profitable sale in the modern age.
Cash sales can help you avoid negative equity
With market activity likely to stagnate if prices continue to spiral out of control, we may well see the real estate sector begin to decline. When you also factor in the threat of a global recession and the potential for interest rates to increase over the course of the next 12 to 18 months, it is also reasonable to assume that some buyers may become trapped in negative equity during this time.
Rather than face this prospect or run the risk of defaulting on your mortgage repayments, you should consider selling your house quickly and for cash. This will help you to optimise the value in your home and exit the market while you are still in credit, as you look to downsize and seek out more affordable property.
Some Cash buyers will purchase homes with sitting tenants
This is something that may be of interest to buy-to-let owners, especially those who have been hit hard by the government's taxation changes or the damage caused by irresponsible tenants. It is well-known that some cash buyers offer a service through which they purchase properties with sitting tenants, which instantly enables you to release the equity in your investment while offloading a potentially costly legal issue.
Once again, there may be a need to accept a reduced price in this instance, but the rewards and benefits far outweigh any concerns.