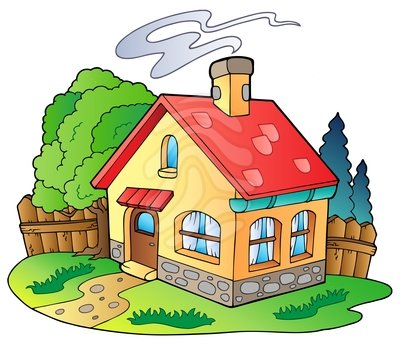 When some added work needs to be done to the house, it isn't always easy to find the necessary funds immediately. Despite saving, homeowners often find that the budget for their remodel project is much more than they have on hand. There are lots of different ways for a homeowner to come up with the necessary cash but many look to home equity loans to offer a solution. Here are three reasons to consider a home equity loan when the time comes to fix up the house.
Lower Interest Rates
Home equity loans tend to offer a more attractive interest rate for borrowing when compared to other options. Putting the cost of a remodel on a credit card can lead to a higher interest rate and fees if the balance is exceeded. Personal loans also tend to come with a high interest rate.
Home equity loans are usually the best option for low interest on a large amount. Depending on a person's credit and the amount they plans to take out, it is possible to get a loan that is just slightly higher than the interest rate offered for a mortgage.
Possibility of a Tax Deduction
Most of the time a home equity loan is tax deductible. According to Turbo Tax, home equity loan interest is deductible provided that it was taken out after October of 1987 and it is secured by a person's residence. Individuals looking to take out a loan soon are already halfway to qualification because of the loan's start date.
For most homeowners, any tax deductions are a welcome addition when it comes time to file taxes. While it is always a great idea to talk to a tax expert for more detailed information, information is also available at http://www.moneytips.com/home-equity-loans-line-of-credit.
Easier to Qualify For
Remember the process required to gain approval for a home loan? Apply for a home equity loan still requires some of the same information but it is usually much easier to qualify for. Individuals that have less than stellar credit still have a chance to take out this type of loan.
Already have a home equity loan? According to USA Today, there are ways to refinance a home equity loan that could sweeten the deal even more. If there is a lower interest rate for this type of loan, it can be refinanced and lower the overall cost a person pays for borrowing the money.
There are a lot of great ways to take advantage of a home equity loan. The money can be used for the home, to pay off other debt or even to put a child through college. Unlike other loans, the rates are often lower, the loan itself is easier to qualify for and the interest could be tax deductible. Before raiding the savings account or taking out a personal loan, look into the various advantages that come with a home equity loan.